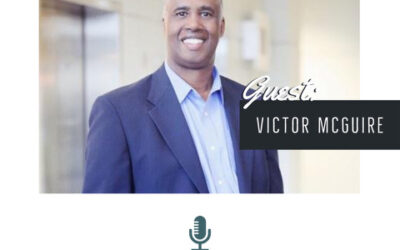 Victor McGuire featured on the 'Let's Connect With Keith Macpherson.' https://anchor.fm/keith-macpherson/episodes/Victor-McGuire-on-Coaching-for-Everyone-ej1gnf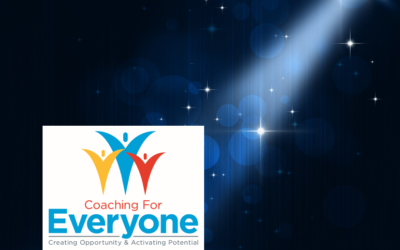 At Continuum, we are proud of who we can call partners, both with our consultants and our clients, because of the caliber of who they are and what they are doing as leaders. Our new Continuum Spotlight Series is intended to showcase the good news happening in the...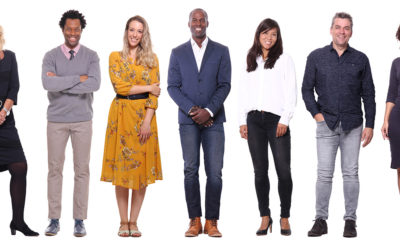 When I was a young, ambitious, college student, I was excited about setting out and creating my version of the American dream. I thought the formula was simple: work hard + study hard + "be professional" = wild success. Looking back on that time, I was naive about the...
Want to Help?
Help us Coach 100 Leaders
Join us in our Mission to Provide Coaching to 100 Coachees in Our First Year