CFE Coach Certification Program
Build more effective, resilient, and empowered leaders by sponsoring the coach training and certification of your BIPOC employees!
Coaching For Everyone (CFE) is on a mission to certify the next generation of BIPOC coaches, and we invite you to join us in this incredible journey.
The CFE Coach Certification is dedicated to providing one of the most high quality, culturally-relevant, and comprehensive coaching training programs available today. Our coaching scholars are taught by some of the most knowledgeable coaches in the country.
At the end of each coach training and certification program, our scholars come away with the designation of certified coach and receive ongoing support toward meeting their International Coaching Federation (ICF) credentialing requirements and accelerating their leadership development.

Program Eligibility
All employees who identify as BIPOC and are committed to making a positive difference in the lives of under-resourced and underserved communities are eligible to participate in the Scholars Program. No prior coaching experience is needed.
Core Program Features
All training will be delivered virtually.
A highly personalized, one-of-a-kind coach training and certification experience that prepares BIPOC professionals to become best-in-class coaching practitioners. Each cohort consists of up to 25 BIPOC scholars.
Scholars have the opportunity to network, learn from, and be mentored by world-class BIPOC coaching instructors.
Scholars attend three multi-day live intensives over a six-month period. During these live sessions, scholars learn foundational coaching skills, mastery of coaching competencies, and how to guide transformational change through human-centered inquiry. The all-day live sessions are typically held Thursday – Sunday during the scheduled week.
Following each live session, post-work is required. Post-work includes peer work, mentor coaching, webinars, and other self-study projects.
All scholars receive a free one-year membership to the Coaches of Color Network (COCN) – an exclusive network of hundreds of BIPOC professionals and allies, and an extensive library of coaching resources.
The Scholars Program also includes access to coaching support and other exclusive resources for becoming ICF credentialed, and successfully applying learned coaching skills to current and future roles.
The dynamic curriculum provides scholars with in-depth learning that positions them to guide transformative action plans that help people achieve their goals and immediately impact their communities. Learn more about the program, including the program value, eligibility requirements, and scholars journey, by reviewing the program overview and FAQs.
Our Partners
We partner with iPEC – the sole source of the ICF Accredited iPEC Coach Training Program, the Energy Leadership IndexTM (ELI) and SCOPETM Assessments, and COR.E DynamicsTM Coach Training. iPEC provides a fully immersive and experiential journey into self-discovery that allows people to fully realize their potential.
Sponsor Commitments
We ask our sponsors to commit to the excellence and leadership development of their BIPOC employees in three ways:
Cover the program fees of participating employees. A program fee of $7,900 is required per scholar.
Communicate support at every level of your organization. We ask that leaders, direct managers, and team members make space for the coach training and certification of fellow employees throughout the training and certification process.
Consistently support the leadership development of BIPOC communities within and outside of your organization through the Scholars Program, and other donations to CFE.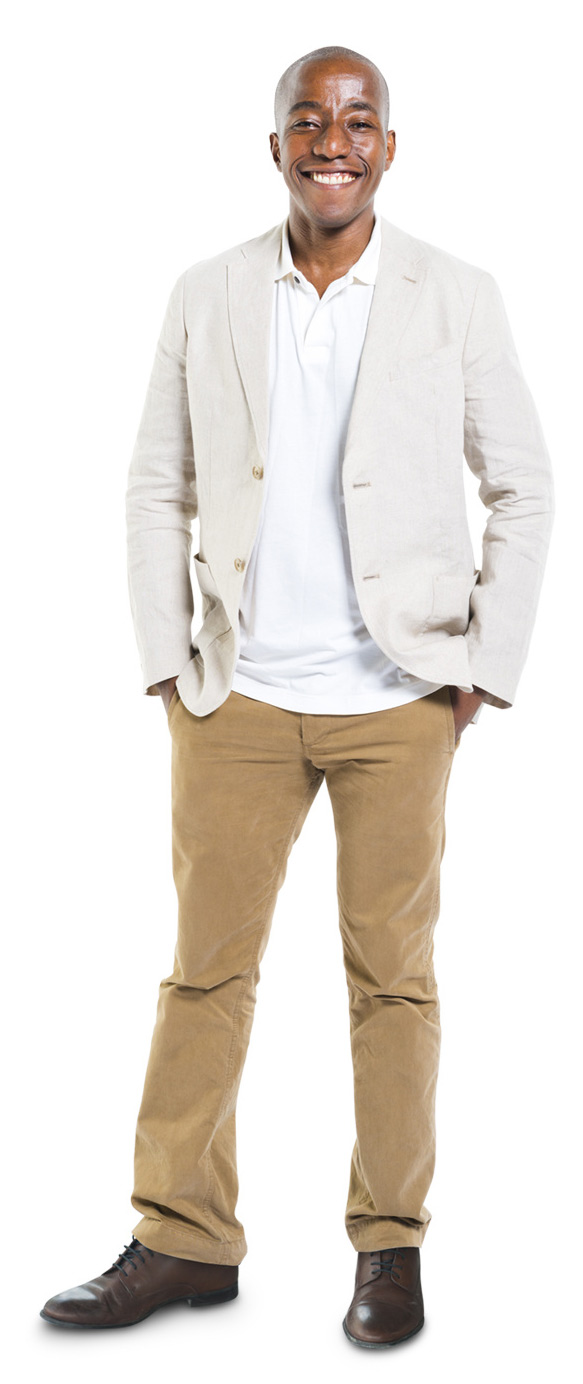 Program Value & Additional Opportunities
6 hours of 1:1 mentor coaching
Membership
$3,600 value
Membership for 1 year in the CFE Coaches of Color Network
Coach training and certification
Regular price $12,000 – $16,000+ per scholar
Access to special pricing
$5,500 value
Get free and/or specially priced CFE partner certifications for top tier assessments (based on availability at the time of request)
StandOut® strengths assessment in partnership with the Marcus Buckingham Company
Leadership Circle Profile assessment in partnership with Leadership Circle
BIPOC-centered community
Opportunity to receive coach training in a safe, global BIPOC-centered community – PRICELESS
Total Program Value for CFE Scholars:
over $22,000
CFE Scholars' Pricing:
$7,900
Please read our FAQs for details on program costs, payment schedules, financing options, and eligibility requirements.
Interested in sponsoring the coach certification of employees within your organization, or learning more about the Scholars Program?
Frequently Asked Questions
Why should I sponsor BIPOC employees to become certified coaches?
By sponsoring the certification of your BIPOC employees, you will cultivate more effective, engaged, and empowered leaders who are able to navigate complex situations, unlock innovation, and develop high-performing teams.
Coaching is a gift that keeps on giving. It not only accelerates the growth of those who obtain coach certification, it also accelerates the growth of the teams they collaborate with and manage. Beyond these benefits, it is well documented that BIPOC individuals face systemic barriers to career advancement and support. By sponsoring the certification of your BIPOC employees, you will demonstrate your genuine commitment to diversity, equity, inclusion, and belonging (DEI&B), and better attract and retain a diverse workforce.
What is my cost for this CFE Coaching Scholars Certification Program?
The current certification program which is operated in partnership with iPEC is being offered at a special price of $7,900 and is valued at over $22,000. Once you sign the Scholars Program agreement, you will be able to secure the spots of your employees by making a payment of 50% of the program fees. Please note that all fees and payments are nonrefundable. The remaining program fees will be required prior to the start of your program.
As CFE is a non-profit, payments may be considered a donation.
Is all course work online?
Yes, all course work for the entirety of the program will be online.
Is it possible to adapt the program schedule to better meet the needs of our business?
We will do our best to work with Sponsors, and our coach training and certification partners to find a schedule for the live sessions that meets the needs of your business while also maintaining the integrity of the coach training and certification experience.
What is the best way to select employees for the Scholars Program?
While there is no right way to determine the eligibility for the Scholars Program, here are some approaches that we recommend for Sponsors to consider.
Pilot the program by sponsoring 3 – 5 high potential (HiPo) employees or managers who identify as BIPOC.
Drive greater equity in leadership development by sponsoring a cohort of up to 25 employees from BIPOC communities annually.
Reward your ERG leaders and/or members for the important work they do and support their development by sponsoring their coach training and certification.
How can I best support employees who participate in the Scholars Program?
We recommend that Sponsors proactively communicate the Scholars Program to their company, program eligibility, and how employees can apply for the program (if applicable). It's also really important for leaders and direct managers to communicate support for the program, celebrate employees as they reach critical program milestones, and make space for the coach training and certification throughout the training and certification process. This can be achieved by reviewing the scope of current projects and tasks with participating employees, and collectively developing an action plan to support full participation in the coach training and certification process.
What happens if an employee misses a class?
If participants miss a class, they will be out of sync with their cohort. Due to the structure of the certification process, it is imperative that participants attend all live sessions (held virtually at this time) with their cohort. Before participants are added to a cohort, we will ask each participant to complete a commitment acknowledgment form to confirm their ability to complete the program.
How long is the actual commitment?
Our coach training and certification program is offered through iPEC. You can learn about their course schedule and student journey
here
.
What support will I receive from CFE?
Once you sign up to become a sponsor, we'll handle the rest. We'll provide best-in-class project management and program support, including communication resources to help you amplify the program across your organization.
We love feedback! If there's anything we can do to better support your organization or the employees you're sponsoring, please let us know.
How many will be in a Cohort?
Each cohort consists of up to 25 scholars
What is the actual financial value of this Scholars program?
Core program features and additional opportunities are valued at over $22,000. You pay only $7,900 per scholar. Most coaching certification programs that are as comprehensive as this range between $12K – $16k per person solely for the core program without any additional opportunities.
Want to Help?
Help us Coach 100 Leaders
Join us in our Mission to Provide Coaching to 100 Coachees in 2023