CFE Affiliate Partnership
Coaching For Everyone (CFE) is on a mission to increase access to high-impact coaching and coach certification for all, and we can't do it without partners like you!
We are always looking for like-hearted individuals and organizations to help us advance our mission, and support our Scholars (certified coaches) as they make the transition into the coaching industry and elevate the lives and careers of the clients they support.
Looking to diversify your coaching bench?
If you are looking for exceptional certified coaches who identify as BIPOC and are trained to deliver culturally responsive, high-impact coaching techniques, check our Affiliate Partnership program FAQs to learn about how you can get access to our diverse coaching network. Additionally, if you are interested in providing services to support the training and development of CFE Scholars, the CFE Affiliate Partnership may be of interest to you.
What is a CFE Affiliate Partner?
Affiliate Partners are a network of mission-aligned individuals and organizations that pay a one-time, annual, or multi-year membership fee to Coaching for Everyone (CFE) in exchange for access to the Coaches of Color Network (COCN) and other brand promotion on the CFE website, COCN, and CFE social media.
What is the criteria for becoming an Affiliate Partner?
CFE partners with reputable individuals, certifying schools, and organizations who agree to the CFE Affiliate Partner requirements, support CFE's mission, and commit to increasing access to affordable coaching resources and advancing equity in coaching careers. Affiliate partners must meet one or more of the following criteria:
Affiliate Partners offer free or significantly discounted coaching resources (e.g., training and certifications) to the Coaches of Color Network (COCN), CFE Scholars, and other CFE affiliates (as determined in the partnership agreement).
Affiliate Partners offer 5 – 10 hours of pro bono mentor coaching over a 2- to 3-month period (based on the needs of our Scholars).
For coaching arrangements, Affiliate Partners must pay coaches a minimum rate of:

Life, wellness, or career coach: $100 per hour
Leadership coach: $150 per hour
Executive coach: $200 per hour
What is the cost of becoming an Affiliate Partner?
One-time marketing opportunity with CFE: $2,500
Includes one post in COCN and on CFE's social media pages
Annual membership: $5,000
Includes unlimited access to COCN, up to 5 COCN memberships for your organization, your company logo added to the CFE website, company feature in the CFE Magazine, and other social media marketing and advertisements
3-year membership: $12,000
Same as annual membership
Please note that pro bono mentor coaches who wish to join COCN as individual members will be charged the standard COCN individual annual membership fee.
What are the benefits of being a CFE Affiliate Partner?
In addition to being part of an inspiring movement to democratize coaching, Affiliate Partners will get:
Unlimited access to members of the CFE Coaches of Color Network (COCN), composed of hundreds of certified coaches who identify with one or more Black, Indigenous, or People of Color (BIPOC) communities.
Up to 5 COCN memberships for your organization.
A partnership announcement and advertisement on the CFE website, CFE LinkedIn page with thousands of followers, and COCN with hundreds of certified BIPOC coaches.
Their company logo will be added to the www.coachingforeveryone.org website.
Up to 2 annual advertisements on CFE social media.
A one-time feature in the CFE Magazine, and discount to other advertisement space in future issues.
Communication and marketing support from the CFE team.
What is needed to launch an Affiliate Partnership?
If you are interested in becoming a CFE Affiliate Partner, please complete the Affiliate Partner form. A member of CFE will review your submission, and contact you to learn more about you and your request.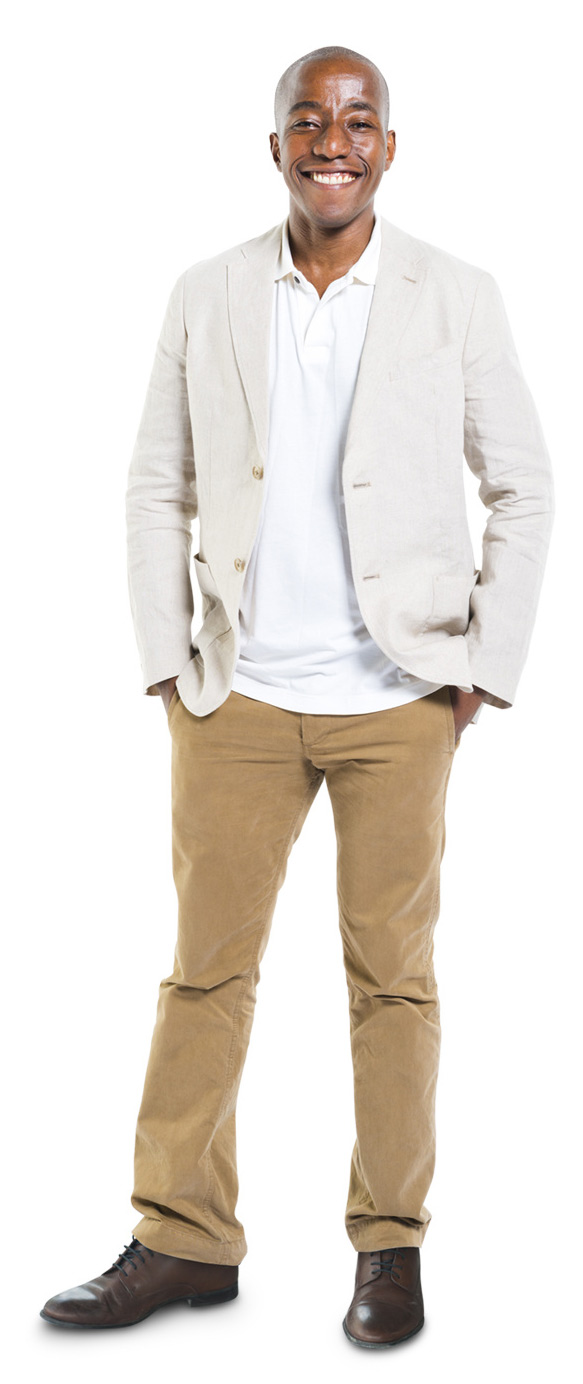 Thank you for your interest in becoming a CFE Affiliate Partner!
Please complete the form below to tell us about you and your vision for our future partnership.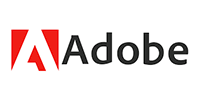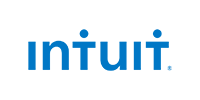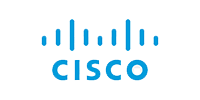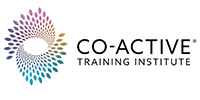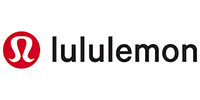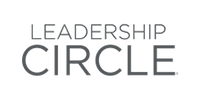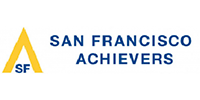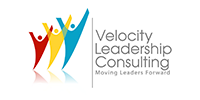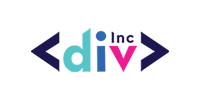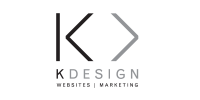 Want to Help?
Help us Coach 100 Leaders
Join us in our Mission to Provide Coaching to 100 Coachees in 2023