CFE Coach Certification Program
Transform your personal and professional life by becoming a certified coach!
Coaching For Everyone (CFE) is on a mission to certify the next generation of BIPOC coaches, and we invite you to join us in this incredible journey.
The CFE Coach Certification is dedicated to providing one of the most high quality, culturally-relevant, and comprehensive coaching training programs available today. Our coaching scholars are taught by some of the most knowledgeable coaches in the country.
At the end of each coach training and certification program, our scholars come away with the designation of certified coach and receive ongoing support toward meeting their International Coaching Federation (ICF) credentialing requirements and discovering their next career opportunity.

Program Eligibility
We invite all working professionals who identify as BIPOC and are committed to making a positive difference in the lives of under-resourced and underserved communities to apply to the Scholars Program. No prior coaching experience is needed to participate in the Scholars Program.
Core Program Features
All training will be delivered virtually.
A highly personalized, one-of-a-kind coach training and certification experience that prepares BIPOC professionals to become best-in-class coaching practitioners. Each cohort consists of up to 15 BIPOC scholars from diverse industries.
Scholars have the opportunity to network, learn from, and be mentored by world-class BIPOC coaching instructors.
Scholars attend two multi-day live intensives over a twelve-month period. During these live sessions, scholars learn foundational coaching skills, mastery of coaching competencies, and how to guide transformational change through client-centered inquiry. The all-day live sessions are typically held Thursday – Saturday during the scheduled week.
Following each live session, post-work is required. Post-work includes peer work, mentor coaching, webinars, and other self-study projects.
All scholars receive a free one-year membership to the Coaches of Color Network (COCN) – an exclusive network of hundreds of BIPOC professionals and allies, and an extensive library of coaching resources.
The Scholars Program also includes access to coaching support and other exclusive resources for becoming ICF credentialed, acquiring new clients, and starting a successful coaching practice.
The dynamic curriculum provides scholars with in-depth learning that positions them to guide transformative action plans that help people achieve their goals and immediately impact their communities. Learn more about the program, including the program value, eligibility requirements, and scholars journey, by reviewing the program overview and FAQs.
Our Partners
We partner with the Institute for Integrative Intelligence, an ICF Accredited Coach Training Program with over a decade of experience providing highly personalized, people-centered coach training that disrupts linear thinking and other antiquated paradigms that inhibit human growth. With its commitment to inclusion, student success, and democratizing access to coach training, there is supreme alignment between the missions of CFE and the Institute for Integrative Intelligence.
CFE ensures that every instructor has been vetted as having a combination of lived experience as a member of a marginalized population and/or extensive training in anti-racism.
Scholar Commitments
We ask our scholars who participate in the Scholars Program to commit to their personal learning journey, individual excellence, and the success of current and future scholars by:
Attending all live classroom sessions
Fully participating in the coach training and certification process
Advocating for the coach certification and success of current and future scholars by supporting fundraising for CFE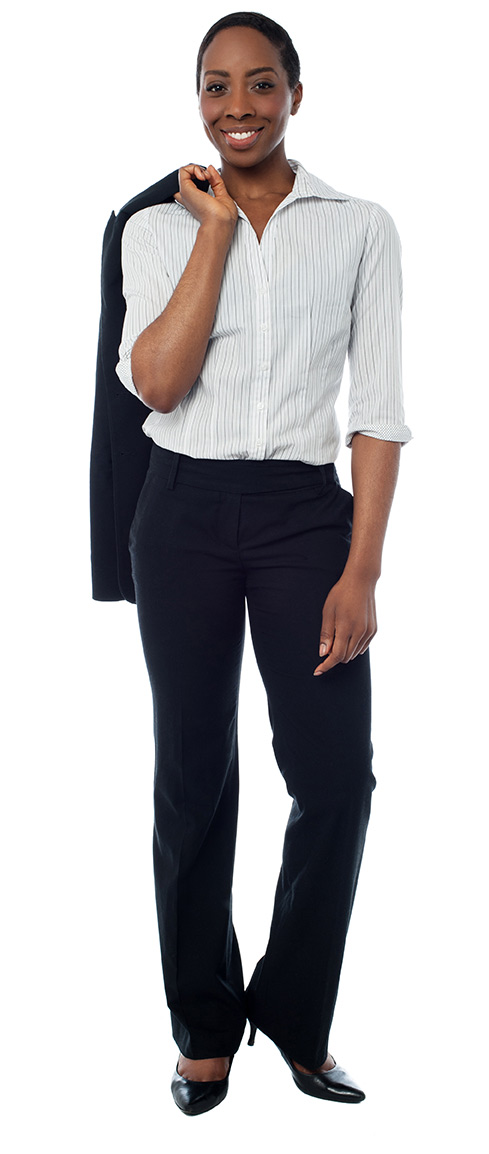 Program Value & Additional Opportunities
6 sessions of 1:1 mentor coaching
Membership
$3,600 value
Membership for 1 year in the CFE Coaches of Color Network
Coach training and certification
Regular price $12,000 – $16,000+ per scholar
Access to special pricing
$5,500 value
Get free and/or specially priced CFE partner certifications for top tier assessments (based on availability at the time of request)
StandOut® strengths assessment in partnership with the Marcus Buckingham Company
Leadership Circle Profile assessment in partnership with Leadership Circle
BIPOC-centered community
Opportunity to receive coach training in a safe, global BIPOC-centered community – PRICELESS
Total Program Value for CFE Scholars:
over $22,000
CFE Scholars' Pricing:
$6,500
Please read our FAQs for details on program costs, payment schedules, financing options, and eligibility requirements.
Financing options are available for qualifying applicants.
Cohort Schedule
All classes held virtually 
The Next Steps
Our application process involves 3 straightforward steps:
Fill out the application form below (See Apply Now link below).
Once submitted, the CFE scholars committee will review your application.
If selected, we'll contact you for a video interview.
Please note: Due to high demand and limited availability, selected candidates are asked to confirm their acceptance within 24 hours of being notified.
"The Best Way To Predict Your Future Is To Create It."
Frequently Asked Questions
What is my cost for this CFE Coaching Scholars Certification Program?
The current certification program which is operated in partnership with the Institute for Integrative Intelligence is being offered at a special price of $6,500 and is valued at over $22,000. Once you have been accepted, you can confirm your spot in the program with a $3,000 nonrefundable deposit. Please note that all fees and payments are nonrefundable. The remaining $3,500 is required prior to the start of your program.
As CFE is a non-profit, payments may be considered a donation.
Is financing available for my program payment?
We do not offer financing options at this time. However, it is common for employers to support their staff's personal development, and we encourage you to request support for all or part of the $6,500. If accepted as a scholar, CFE will share a letter that you can take to your employer to request support.
Is all course work online?
Yes, all course work for the entirety of the program will be online.
What happens if I miss a class?
You simply DO NOT want to miss a class! When you miss a class, you are out of sync with your COHORT and will be required to join another cohort before you can continue to move forward. Due to the structure of the certification process, it is imperative that you are able to attend all live sessions (held virtually at this time) with your cohort. Your ability to complete the program may impact others' ability to complete it on time and we ask that you commit to your success, nd the success of your fellow scholars. Before we officially add you to a cohort, we will ask you to complete a commitment acknowledgment form to confirm your ability to complete the program.
How long is the actual commitment?
Our coach training and certification program is offered through the Institute for Integrative Intelligence. You can learn about their course schedule and student journey here.
What support will I receive from CFE?
CFE provides end-to-end support from scholars – from building a supportive community of BIPOC coaches to walk alongside each other as they navigate the coach training and certification experience to providing pathways to obtain coaching hours, network with other BIPOC coaches and allies through the Coaches of Color Network, and find work through a variety of organizations that are looking to increase their coaching bench. We seek to have all scholars placed before they have completed the program.
How many will be in a Cohort?
What is the actual financial value of this Scholars program?
Core program features and additional opportunities are valued at over $22,000. You will only pay $6,500. Most coaching certification programs that are as comprehensive as this range between $12K – $16k per person solely for the core program without any additional opportunities.
Want to Help?
Help us Coach 100 Leaders
Join us in our Mission to Provide Coaching to 100 Coachees in 2023