Coaching For Everyone
Join Our Team
CFE is hiring for two new positions within our Leadership Team. Check out the job descriptions below!
Interested in one of these roles?
Send your resume and a letter of interest to Victor McGuire, PhD (victor@coachingforeveryone.org), Founder and Executive Director of Coaching For Everyone.
Our team is expanding rapidly, and we're always looking for passionate volunteers to join our team.
Interested in volunteering with CFE?
Fill out the form below and a CFE team member will be in contact with you!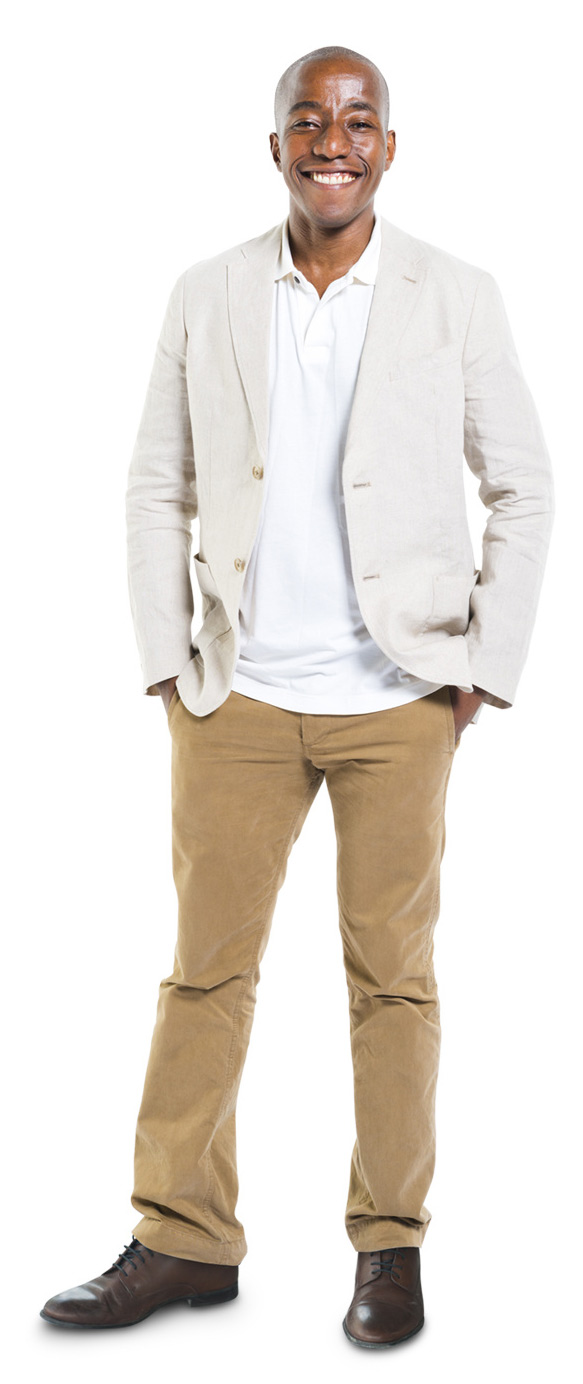 Want to Help?
Help us Coach 100 Leaders
Join us in our Mission to Provide Coaching to 100 Coachees in 2023