What if?
A message from CFE Founder and Executive Director, J. Victor McGuire, Ph.D.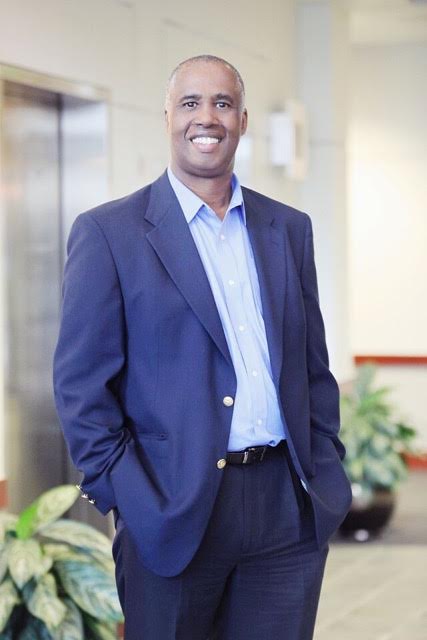 J .Victor McGuire, Ph.D.
Founder/Executive Director
Hello!
My life's work has been dedicated to developing and mentoring people from all walks of life. Earlier in my career I was a teacher, a school administrator, and a university professor of education. Before coaching and leadership development became a bona fide profession, it was in my blood. All my life I have thrived on helping to develop others on their life's path and I have long known its power in changing one's personal and professional trajectory.
Now I am a Certified Executive Strength Based Coach and I've had the opportunity to work with leaders and managers in a wide range of fields. I have again seen the power that coaching and development can have on improving one's life and one's capacity to lead teams effectively.
One day, I thought, "How would the lives of those from traditionally under-resourced communities be affected if they received the same type of coaching as some of the top employees in Fortune 100 companies do?" How would the wealth gap for people of color in America and around the world be impacted if they had access to a certified professional coach? How might their potential be activated and their dreams be realized?"
"Why aren't there more coaches who are Black, Latinx or Indigenous people of color?"
"What if I could build a team to create a nonprofit organization and address these concerns? If given the opportunity, would they take advantage of the chance to change the trajectory of their lives?"
My intuition said, "Yes. They would."
The next day, Coaching for Everyone was born.
In speaking with several organizations about the possibility of offering complimentary coaching to their employees and/or clients, they responded enthusiastically with "When can we start?"
In sharing the mission with coaches, the feedback was similar: "It's about time for a nonprofit that addresses this very important need. Where do I sign up?"
In identifying our target groups: we decided to focus on those communities of color that have been traditionally under-resourced and underserved in the United States: Black, Latinx, and Indigenous people of color. Within that demographic we chose to focus on young people (ages 19-25)– the wave of our future, K-12 teachers – the heart and soul of this nation who are traditionally underpaid, and nonprofit organizations that employ and serve people of color.
Since the inception of Coaching for Everyone, the momentum has been amazing and we are well on our way.
I invite you to peruse our website and learn more about our mission. If you feel led to do so, I encourage you to support this meaningful cause with a donation. Thank you for being here.
J. Victor McGuire, Ph.D.
Founder/Executive Director
Are YOU who we're looking for?
Coaching For Everyone is seeking ICF-certified coaches who are available to provide pro-bono services to our richly-diverse set of clients, twice per month (two hours total) for three months. ICF credentials must be current.