Coaching for Everyone
Our Mission
Coaching For Everyone (CFE), a 501c3 non-profit organization, operates with two forward-thinking missions. The first is to offer complimentary coaching and leadership support to traditionally underserved and under-resourced BIPOC populations. The second is to offer coaching fellowships to working BIPOC professionals interested in becoming a certified coach.
The Rich Diversity of People
Transparency, Integrity, Accountability, and Excellence
Building Sustainable Relationships
What, exactly, does that mean?
At Coaching for Everyone, we match high-level certified coaches with individuals in our client base, in order to provide two (2) virtual coaching sessions per month, for three (3) months.
Coaching really is for everyone, and should be accessible.
Whether you are a young adult (19-25), K-12 teacher, or even the executive director of a nonprofit, there's a good chance that you'd benefit (and even thrive) from coaching or leadership services. The problem with the leadership and coaching industry is that, unfortunately, the cost for these integral services are often out of reach to the majority of the population. 
Coaching for Everyone is on a mission to change that reality.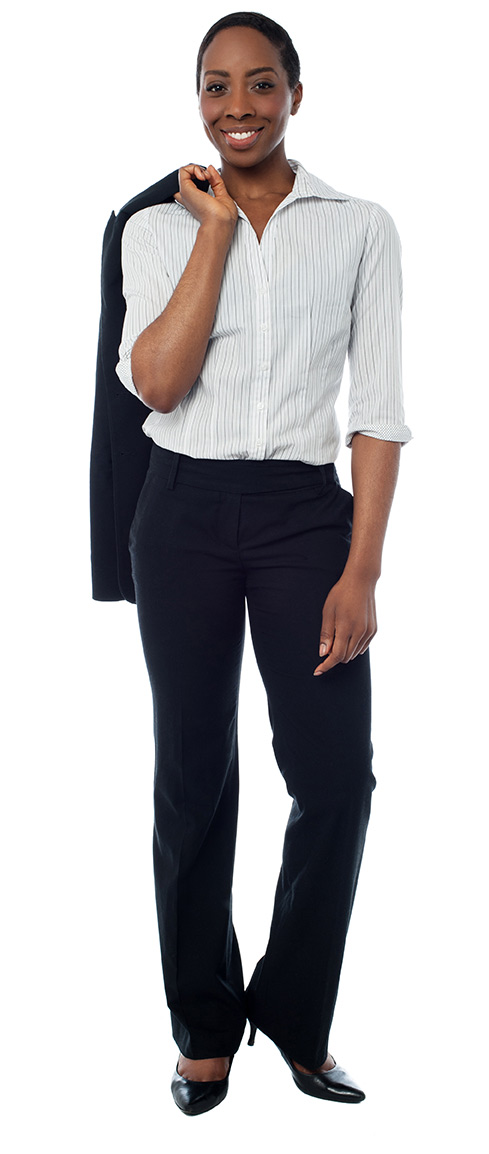 Who is an ideal coaching client for CFE?
Coaching clients come from all walks and stages of life — one of our top priorities is providing services to those who need it most, no matter their demographic or socioeconomic status. There is, however, one thing that all of our clients have in common:
Coaching for Everyone clients have chosen to take the next step in enriching their lives by being open to coaching.
Some individuals come to us at a crossroads in their lives where they recognize the need for a substantial reset. We approach these clients with empathy and encouragement and help them alter their trajectory.
Coaching doesn't have to happen in response to a major life event, however. In fact, many of our clients are simply looking for the support and guidance of a seasoned leader — someone who can help empower them to cultivate the skills and opportunities they need to excel further in the workplace.
Whatever the case may be, Coaching for Everyone will approach each client based on their specific, individualized needs.
In between sessions, clients will be assigned proven, engaging, and reflective activities designed to help them move toward their specified goals in ways that are positive, powerful, and — most importantly — possible.
Want to Help?
Help us Coach 100 Leaders
Join us in our Mission to Provide Coaching to 100 Coachees in 2023