Coaching for Everyone
Creating Opportunity & Activating Potential
Coaching for Everyone is a dynamic new 501c3 nonprofit organization, designed to provide complimentary coaching and leadership services to traditionally under-resourced populations, particularly BIPOC young adults, K-12 educators, and nonprofit employees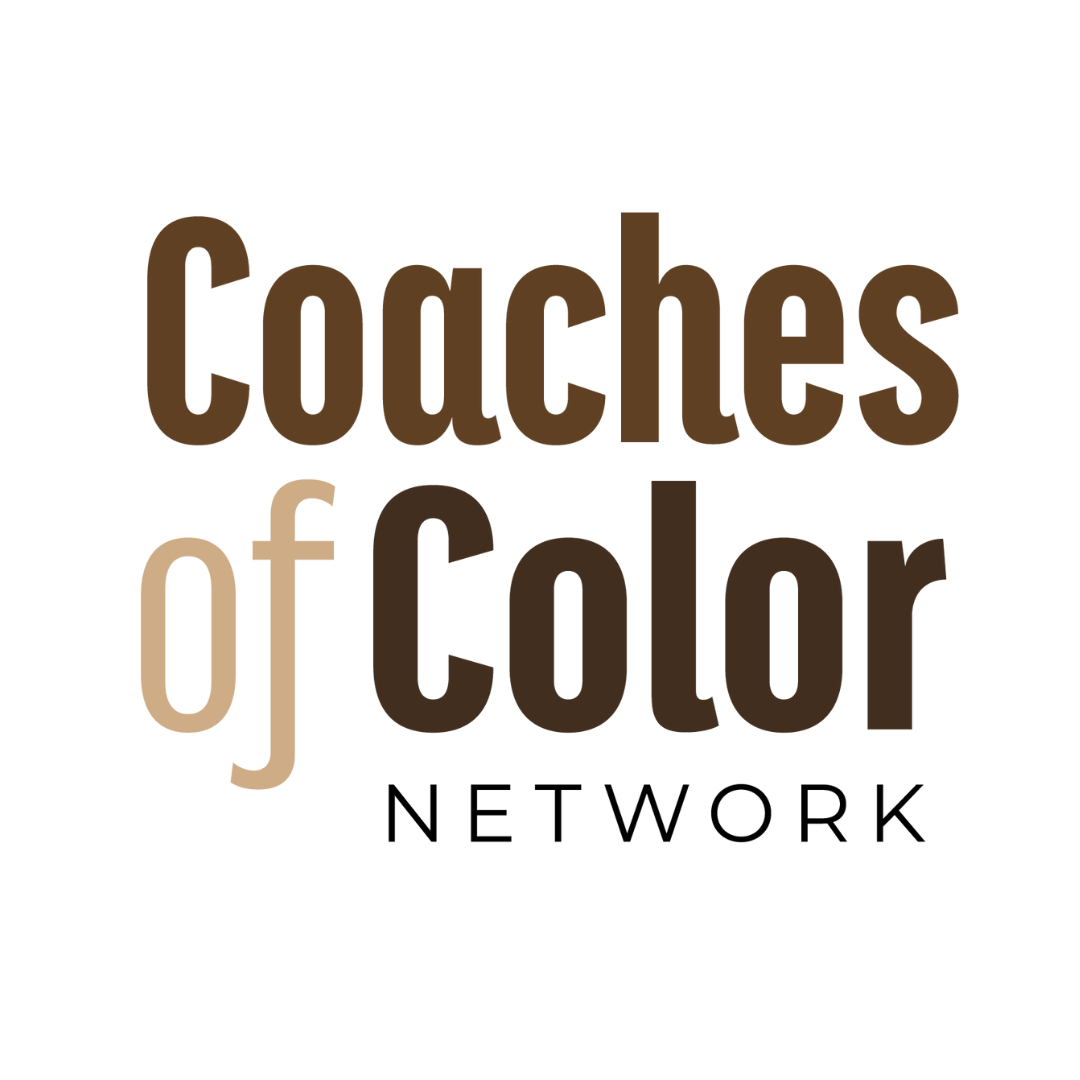 Introducing:
Coaches of Color Network
Become a Charter Member!
A Call for Coaches
Coaches, we need you!
The power of positive, encouraging guidance is something that cannot be underestimated. As experienced, empathetic coaches, you understand what kind of impact you can have on the people who trust you to guide them on the path toward success.
Now, more than ever, are your services needed in diverse, underserved populations. Coaching for Everyone is on a mission to provide much-needed coaching and leadership services to those who need it most — in an accessible, empowering, affirming way.

Looking for powerful ways to extend your impact as a coach?
Yearning to join the movement to amplify access to coaching for underserved populations?
Ready to join a powerful new community of diverse coaches, dedicated to the mission of doing good?
If so… welcome!
You've come to the right place.
Are YOU who we're looking for?
Coaching For Everyone is seeking ICF-certified coaches who are available to provide pro-bono services to our richly-diverse set of clients, twice per month (two hours total) for three months. ICF credentials must be current.
Want to support the mission?
We are so close to achieving our goal of coaching 100 coachees this year. Help us reach our target by:
Becoming a founder member (if you are a coach)
Making donations to Coaching For Everyone when you shop with AmazonSmile