J. Victor McGuire, Ph.D., CPCC
San Francisco Bay Area, CA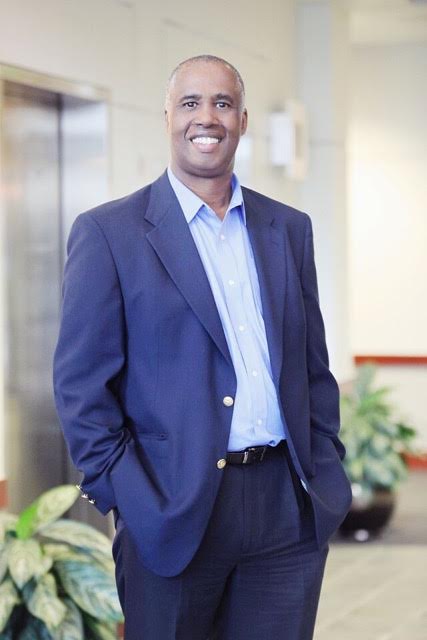 Founder and Executive Director
Coaching For Everyone was born out of one simple question: "How would the lives of those who are under-resourced be impacted if they had access to the same type of coaching as some of the top employees in Fortune 100 companies? How would their limitless potential be activated?"
Victor brings 30 years of leadership development experience within a variety of sectors including secondary and higher ed., high-tech companies, mental health nonprofits, and Fortune 100 businesses, and has worked effectively with a range of age groups from teenagers, to early-career young adults to senior executives. As a Certified Professional Coach and Certified Strengths Coach, Victor is exceptional at guiding individuals in understanding their personal and professional strengths and leading them in achieving their fullest potential by leveraging those strengths. With empathy, joyfulness and passion, Victor supports individuals in functioning optimally in the workplace while fulfilling a sense of personal purpose and work/life balance. He also leads teams and organizations in aligning their practices with their organization's mission and vision to achieve desired outcomes. A highly effective facilitator, coach and speaker, Victor has a proven record of inspiring and transforming individuals and teams, tangibly impacting the overall workplace culture for multiple organizations.
"When am I in my Happy Place? When I am just hanging out with my wife and having a great meal together, or when I'm admiring her latest work of art. I'm in my happy place when I get to activate the potential in others or when I get to connect with friends or build new relationships. Finally, I'm in my happy place when I get to chase that little white ball around on the golf course."
Are YOU who we're looking for?
Coaching For Everyone is seeking ICF-certified coaches who are available to provide pro-bono services to our richly-diverse set of clients, twice per month (two hours total) for three months. ICF credentials must be current.