Trey Williams
Colorado Springs, CO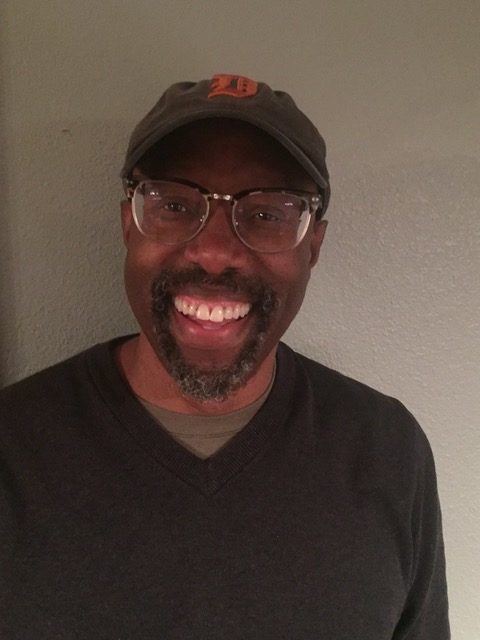 Founding Member
Trey Williams is currently an Assistant Vice Provost for Diversity, Equity and Inclusion at the University of Michigan and is a University of Michigan 2012 Distinguished Diversity Leaders awardee. Trey has nearly 40 years of progressive responsibility in student affairs administration at public and private institutions, both small and large. At the University of Michigan he served for 10 years as the Director of Student and Academic Services for the Ford School of Public Policy and has also spent 13 years as a Vice President and Dean of Students for three different institutions; as a result he has managed a wide variety of challenges facing colleges and universities. He has sought to have an impact beyond the institutions he has served, becoming an elected representative in regional and national professional associations and publishing articles addressing the value and importance of inclusion and innovative approaches to organizational design on small college campuses. Trey holds degrees in Social Work and Higher Education administration with a focus in Student Personal Administration.
"I am in my happy place…When I am walking my pup, when I am working out [usually on my bike], spending time with my family — preferably on Lake Michigan– or attending a theatre or art exhibit. I also enjoy listening to jazz and eating ice cream or pie."
Are YOU who we're looking for?
Coaching For Everyone is seeking ICF-certified coaches who are available to provide pro-bono services to our richly-diverse set of clients, twice per month (two hours total) for three months. ICF credentials must be current.