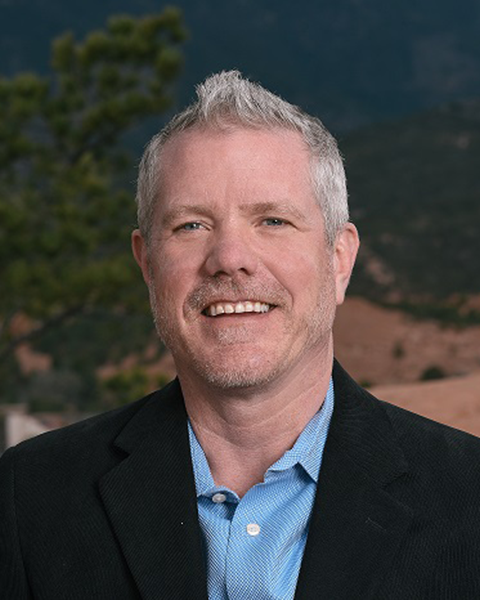 Founding Member 
Trevin is a father, a husband, a teacher and a professional. His passion is for people, for exploration, for learning, and for the joy that is produced when all three of these are combined. For the past 25 years he has sought out, shared, and developed these elements with the many people, organizations and communities with which he has had the opportunity to serve. As a business and community leader he seeks to elevate communication, empathy and understanding among stakeholders. As a certified coach in Professional Dynametrics Programs® he uses analytical systems to develop leaders, team members and volunteers to envision, articulate and achieve. Trevin is a Vice President and General Manager with Lamar Advertising and currently resides in Colorado Springs with his loving wife and adorable dog.
He is in his happy place whenever people are working together to create something larger than themselves.
Are YOU who we're looking for?
Coaching For Everyone is seeking ICF-certified coaches who are available to provide pro-bono services to our richly-diverse set of clients, twice per month (two hours total) for three months. ICF credentials must be current.