Tiffany E. Slater, PhD, SHRM-SCP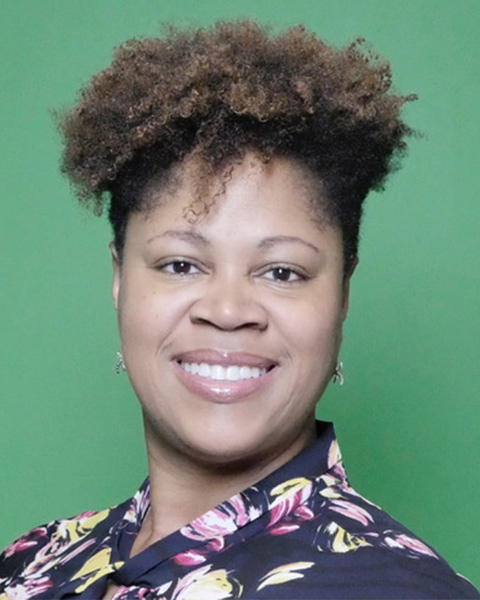 Director of HR
Dr. Tiffany E. Slater has been an HR professional for over 20 years with experience in performance management, leadership development, recruiting, retention, benefits administration, conflict resolution, employee relations, labor relations, training development, training facilitation, risk management, and policy development and administration. She has experience in a variety of sectors including union and non-union, PK-12 public education, property management, manufacturing, and casino industries. Her most last role was as the Assistant Superintendent of Human Resources for PK-12 public school district.
Slater earned a PhD in Organization Development and a Masters of Human Resources Management. She is a SHRM-Senior Certified Professional, Myers Briggs facilitator, and True Colors trainer. She loves learning and sharing her knowledge with others.
Besides spending time with family and friends, one of her greatest joys is sharing her experience to inspire others to push towards and reach their highest level of achievement.
She is in her happy place when at the spa, watching movies, or having tickle-fests with her two boys and husband. Having great conversations with other women about successes, failures and life in general fill her cup. Overall, family and friends create the ultimate safe zone and happy place for her.
Are YOU who we're looking for?
Coaching For Everyone is seeking ICF-certified coaches who are available to provide pro-bono services to our richly-diverse set of clients, twice per month (two hours total) for three months. ICF credentials must be current.