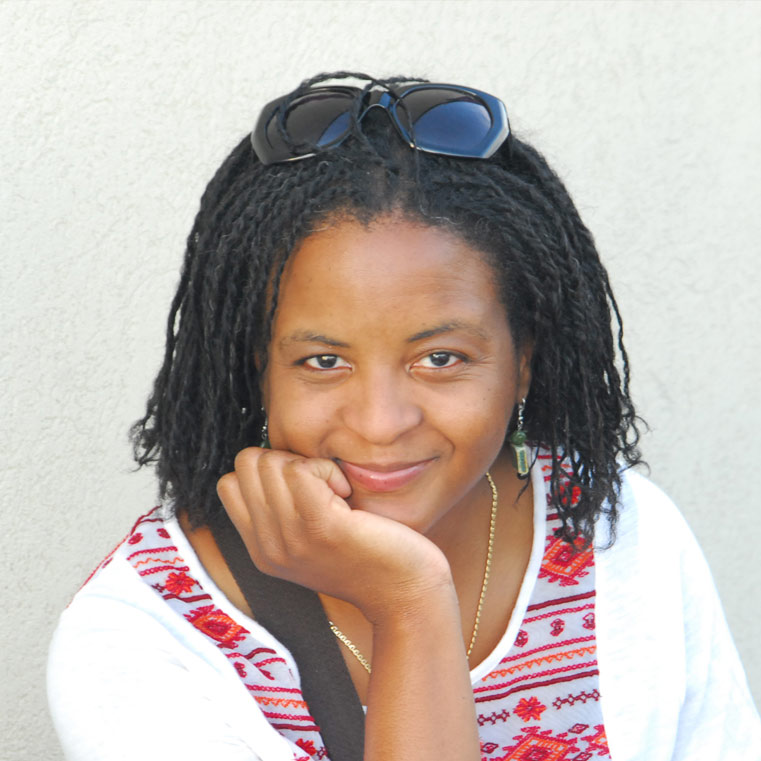 Director of Pro Bono Coaching
Susan is joining the coaching world after spending over 20 years as a college admissions counselor. She recently earned her CPCC credential from the Co Active Training Institute and is currently the Director of Pro Bono Coaching at Coaching for Everyone. She plans on pursuing doctoral work to help advance evidence-based research in coaching, and is delighted to be a part of this movement to create access to the power of coaching for members of historically underrepresented groups.
Are YOU who we're looking for?
Coaching For Everyone is seeking ICF-certified coaches who are available to provide pro-bono services to our richly-diverse set of clients, twice per month (two hours total) for three months. ICF credentials must be current.