Susan McGuire, M.Ed, M.T.S.
San Francisco Bay Area, CA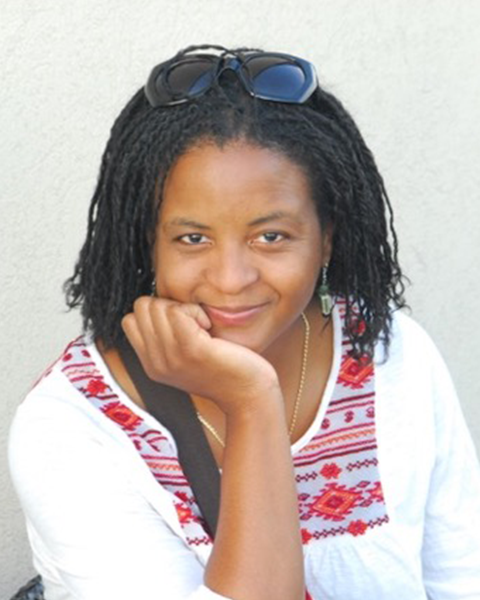 Communications Manager
Susan is an educator, an artist, and an aspiring coach. She has spent the majority of her career as a college admissions counselor at the university level, in k-12 private schools, and in small, community-based nonprofit organizations serving under-resourced, underrepresented communities. She understands first-hand the power a skilled, culturally competent individual can have on the lives of persons who have no such influences in their world. Susan has earned advanced degrees in education (counseling psychology) from the University of Pennsylvania and in theological studies from Emory University. She also earned an undergraduate degree in American Studies from Brown University. Encouraging others in identifying their talents and in working toward their goals keeps her feeling alive and joyful, as does expressing complex ideas in writing. Susan delights in finding ways to articulate things "just so," whether on paper by herself or in front of a roomful of inspired people. She brings to CFE her considerable writing skills, insights, and years of experience working in nonprofit environments.
"I'm in my happy place when I'm enjoying the peacefulness and quietude of the woods; when I'm reading inspired words that help me make sense of this complex world in which we live; when I've captured the beauty of nature on canvas; when my husband says "this is good" after eating a plant-based meal I've created to help nourish our bodies and keep us healthy."
Are YOU who we're looking for?
Coaching For Everyone is seeking ICF-certified coaches who are available to provide pro-bono services to our richly-diverse set of clients, twice per month (two hours total) for three months. ICF credentials must be current.