Stephanie Yost
Boulder, CO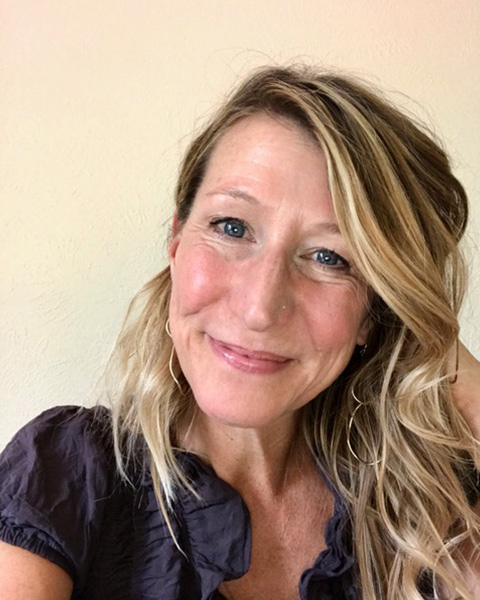 Founding Member
Stephanie (Steph) Yost, is the Chief Creative Officer of GumTree LLC, a leadership consulting group for entrepreneurs, executives and emerging leaders. As a Certified Professional Co-Active Coach, she has helped hundreds of clients reinvent themselves so radically that the systems around them have changed as a result.
Steph works with leaders at Hewlett-Packard through Emerging Women, Inc. and is an ongoing Mentor Coach for Techstars in Denver and Boulder. Her private work focuses on 1:1 coaching for women, coaches, and founding entrepreneurs, facilitating Women's Truth Telling groups, writing, and leading earth-based, spiritual leadership retreats on Hawaii. She has served as an Associate for the London-based team of White & Lime Coaching, is the Founder of WiNGs, (the Women's Network Group) in State College, PA, and was the sole Leadership Coach at Gaia, Inc.
Steph's magic is known to be how she stirs the souls of her clients so they can remember who they are, and from there, she supports the courageous work in bringing their genius to the world. She especially loves working with those ready to create revolutions, both within themselves and the systems in which they live and work. Her coaching empowers people with courageous skills to bring one's whole self to his or her whole life, creating potent transformation.
She is in her happy place pretty much everywhere she goes these days and the common denominator usually involves dancing and/or barefooted-ness. Her favorite happy places are in her backyard in Boulder, CO with her two pups, daughter and partner; or in her other home on the island of Maui, floating in mama ocean starfish style- sun on her face, Source at her back.
Are YOU who we're looking for?
Coaching For Everyone is seeking ICF-certified coaches who are available to provide pro-bono services to our richly-diverse set of clients, twice per month (two hours total) for three months. ICF credentials must be current.