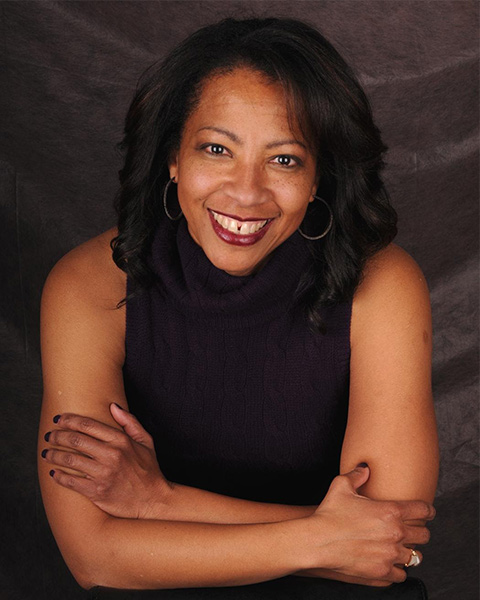 CFE Author
Sonia "Soni" Gwyn, is the founder of Integrated Coaching Plus, LLC. She is passionate about helping leaders and organizations get unstuck and make sustainable changes. She believes that awareness, intention and execution are part of the secret sauce for personal, team and organizational transformation.
She brings to her coaching expertise over twenty years of experience as a corporate leader at various Fortune 500 companies and the Federal government. She is a Six Sigma Black Belt and certified Prosci change management practitioner. Her experience and perspective are global. She has partnered with coaching clients in Europe, Asia, South Africa and the United States and has lived in Asia and Europe.
Soni is also an International Coach Federation (ICF) Professional Certified Coach (PCC), and holds coaching certificates of training from Duke University Integrative Medicine and Newfield Network. Additionally, she has a BS in Business Administration from Wake Forest University.
Soni is in her happy place WHEN her coaching client has a magical moment; WHEN she is traveling; WHEN she is experiencing her delicious grandchildren; WHEN she is meditating with her crystals; or WHEN she is laying on a beach with crystal clear water and powder soft sand.
Are YOU who we're looking for?
Coaching For Everyone is seeking ICF-certified coaches who are available to provide pro-bono services to our richly-diverse set of clients, twice per month (two hours total) for three months. ICF credentials must be current.