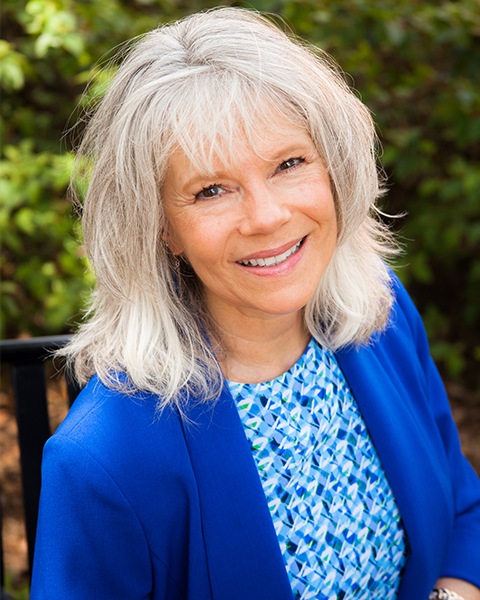 Founding Member
Sam Trenka is a seasoned coach. Hailing from decades of corporate leadership roles, mostly in High Technology and Professional Services organizations, 15 years ago she redirected her professional focus on leadership coaching and facilitation. She finds organizations fascinating ecosystems, brimming with opportunities for individual growth and development, personal and professional.
Serving various types and sizes of organizations, she enjoys working with all levels of leaders, honing in on the unique demands each level requires. She firmly believes that we're all leaders. In today's distributed work stream environment, we're all influencing one another. Knowing one's strengths, passions, aspirations, values, abilities and desired growth paths is vital to enduring success. She loves unlocking these with her clients and manifesting meaningful outcomes.
As a master and lead coach and facilitator, Sam currently works with leaders at Fortune 100 companies, as well start ups and non-profits.
She is an International Coach Federation Professional Certified Coach and Board Certified Coach, holds many coaching certifications. An enthusiastic student, she continuously grows her knowledge and skills through various certification programs. She holds a Bachelor of Science in Psychology, Masters degree in Education, and a Juris Doctorate. She is also a licensed Spiritual Practitioner.
Sam's happy places are in deep, rich, intriguing conversation, singing, and on the trails of Colorado with her pups.
Are YOU who we're looking for?
Coaching For Everyone is seeking ICF-certified coaches who are available to provide pro-bono services to our richly-diverse set of clients, twice per month (two hours total) for three months. ICF credentials must be current.