Sabine Smith, PMP, CSM
New York Metro Area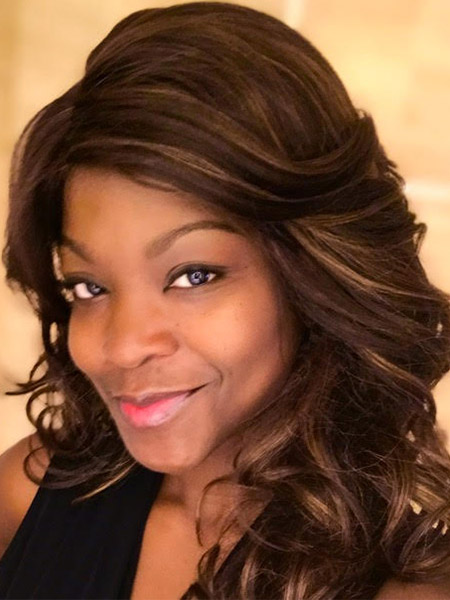 CFE Chief of Staff & Board Member
Sabine brings almost 20 years of experience leading global, strategic initiatives to drive maturity, scale, excellence & profitability for Fortune 500 companies. She drives business change in diverse settings through collaboration, connection, alignment and people activation.
Sabine's passion is facilitating transformation, not only organizational but also individual. She is committed to empowering women to use their voice, share their authentic selves and own the arc of their story. She is especially drawn the wounded and their stories of brokenness; for these women especially, her desire is to provide encouragement and partnership – to come alongside them to help co-author new, hope-filled narratives.
Sabine holds a degree in Organizational Behavior & Communications, with undergraduate work completed at both NYU and Yale. She is a Certified Project Management Professional (PMI) and Change Management Practitioner (Prosci); as well as a Certified ScrumMaster and an Oracle Accredited Project Manager. She is currently pursuing a Coaching certification from The Co-Active Institute and enrolled in McKinsey & Company's Black Leadership Academy program.
"I am in my happy place…
…when I am singing loudly, dancing wildly and belly laughing with my husband and 2 toddlers during family karaoke night;
…when I am fearlessly living out my calling as an encourager, sparking hope where there is despair, watching beauty emerge from ashes;
…when I am immersed in a compelling novel, swinging in a hammock in Jamaica, a warm breeze gently rustling the pages while Marley sings to me 'everything is gonna be alright' and God whispers His agreement."
Are YOU who we're looking for?
Coaching For Everyone is seeking ICF-certified coaches who are available to provide pro-bono services to our richly-diverse set of clients, twice per month (two hours total) for three months. ICF credentials must be current.