Nick Duggan
Santa Barbara, CA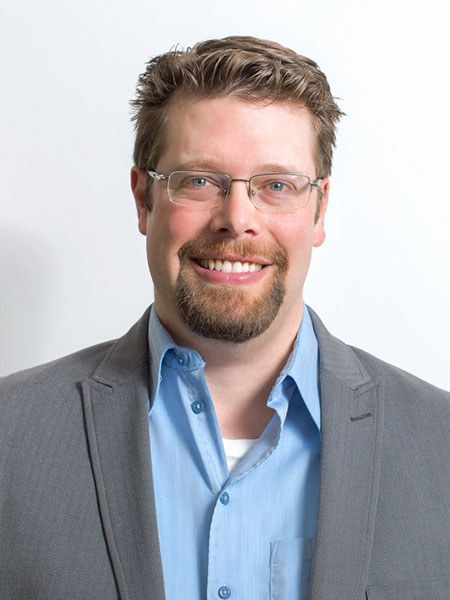 Founding Member
Nick Duggan (he/him) has been developing people and organizations for more than 20 years, and is passionate about making work more meaningful for all. He currently serves as Senior Director, Inclusion & Development, at AppFolio, a high-growth software company named one of the best places to work in the US by Fortune magazine. Nick also offers leadership coaching through his Deeper Work business, and hosts the podcast "Going Deeper with Nick Duggan: Leading with Inclusion, Authenticity, Meaning and Soul." He is a proud member of the LGBTQ+ community and is committed to being an active ally and advocate for people from marginalized and underrepresented communities.
Prior to joining AppFolio, Nick led global employee and executive communications for the GoToMeeting division of Citrix (now part of LogMeIn). He previously founded QuestSpace Coaching, where he helped his clients find authentic success in their lives and work. Nick began his career in the healthcare industry, where he worked to improve employee and stakeholder engagement at companies such as DaVita, the American Heart Association, Prometheus Laboratories, and The Zitter Group (now Zitter Insights).
Nick completed his coach training through Coach U, and is an active member of the International Coaching Federation (ICF) currently pursuing his Professional Certified Coach (PCC) credential. He holds a BA in Communication from UC Santa Barbara and an MA in Organizational Psychology from William James College, where his thesis was entitled "Engaging the Soul within Organizations: Practical Implications of Workplace Spirituality Research."
Are YOU who we're looking for?
Coaching For Everyone is seeking ICF-certified coaches who are available to provide pro-bono services to our richly-diverse set of clients, twice per month (two hours total) for three months. ICF credentials must be current.