Michael Tucker
Tucson, Arizona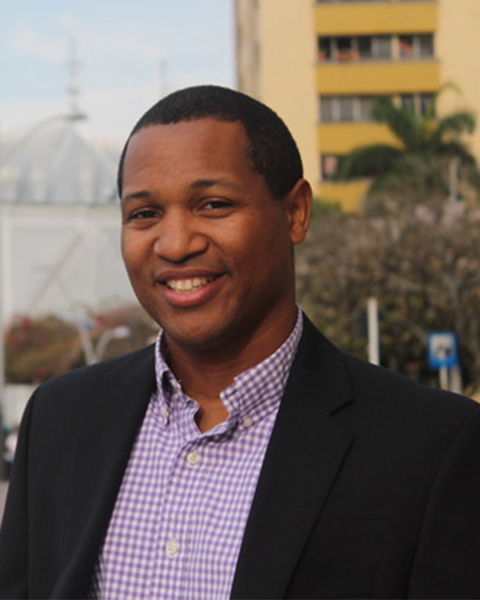 Director of Strategic Partnerships/Founding Member
Michael Tucker is an executive and life coach, consultant, community builder, published author and international speaker. He is committed to the acceleration, advancement and conscious evolution of the global human family. As the founder of Tucker Coaching & Consulting, Michael coaches and consults with and for executives, organizations, entrepreneurs and families around the world. He specializes in cultivating and refining the leadership, creative capacity and decision making abilities of Black and minority professionals in support of corporate and organizational diversity, inclusion, talent development and retention goals.
Michael is a member of the International Coaching Federation, the Family Life Coaching Association and is a state advisor for the U.S Global Leadership Coalition. He currently serves on the Board of the Unified Progress International (UPI) Loan Fund, Arizona's only loan fund and economic development organization focused on black business communities in Arizona and around the world. Michael is a United States Air Force veteran, has a bachelor's degree from the University of South Carolina and a Master's degree in Human Relations from the University of Oklahoma. Michael is currently living in Tucson, Arizona with Ellen, his wife of 12 years.
I am in a happy place when I'm playing sports, hiking, and learning about new and exciting endeavors.
Are YOU who we're looking for?
Coaching For Everyone is seeking ICF-certified coaches who are available to provide pro-bono services to our richly-diverse set of clients, twice per month (two hours total) for three months. ICF credentials must be current.