Margie Serrato, PhD, ACC, CPCC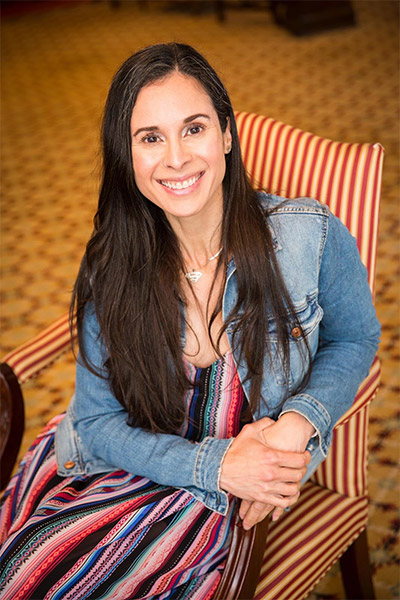 Director of Research
Margie has over 20 years of research and teaching experience focused on gender and ethnic disparity and social justice. She earned her Bachelor's Degrees in Anthropology and Psychology from the University of Central Florida, and her Doctor of Philosophy (Ph.D.) in Cultural Anthropology from Texas A&M University. Much of her work has been amply funded by the National Science Foundation and the American Society for Engineering Education, as her studies aim to broaden access to education, resources, support, and opportunities for underprivileged and marginalized communities. As a result of her extensive work, Margie serves as a business and research consultant with a focus on organizational culture, intercultural competence, and Diversity, Equity, Inclusion, and Belonging initiatives.
Margie is also an Associate Certified Coach (ACC) through the International Coaching Federation, and a Certified Professional Co-Active Coach (CPCC) through the Co-Active Training Institute. She specializes in self-empowerment, leadership development, and entrepreneurship. As an Empowerment Coach, Margie challenges and supports clients who want to break free from social and business conventions to live and lead boldly, on their own terms. In doing so, her clients realize their potential, dare to step into their power, and design meaningful and intentional experiences that stem from their life purpose and create impact in all areas of their lives. Margie also uses a Positive Intelligence approach for mental fitness training that facilitates clients' transformations and continued growth and performance.
Margie is in her happy place when she is traveling, engaging in new experiences, generating energy in others, collaborating on BIG visions, expressing her artistic talents, and snuggling with her two little ones.
Are YOU who we're looking for?
Coaching For Everyone is seeking ICF-certified coaches who are available to provide pro-bono services to our richly-diverse set of clients, twice per month (two hours total) for three months. ICF credentials must be current.