Kevin Thomas
Bay Area, CA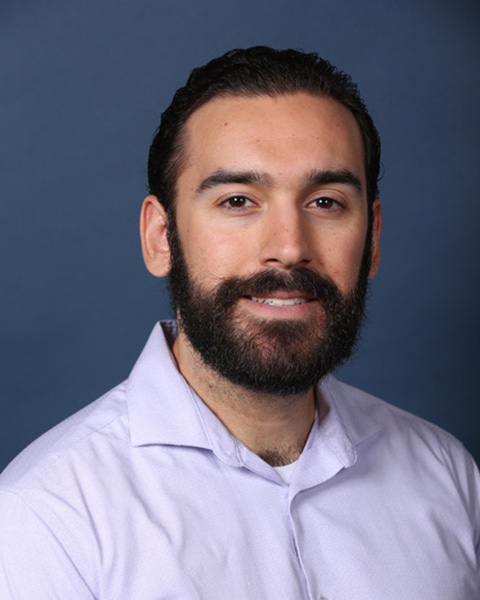 Social Media Manager & Content Creator
Kevin Thomas is an Organizational Development Professional specializing in Learning & Development, process improvements, professional coaching, and leadership development. He has spent the majority of his career creating and facilitating training programs for individual contributors and leaders in various industries.
Kevin currently serves as the Social Media Manager & Content Creator for Coaching For Everyone (CFE) where he plans to help drive the non-profit's mission by spreading awareness about its services and the value of coaching. Once certified, he plans to help the CFE mission more directly by serving as a Coach himself.
Kevin received his M.S. in Industrial-Organizational Psychology from California State University, Long Beach. Additionally, he plans to begin his official coaching training with the Co-Active Training Institute in the Fall of 2020 to pursue his goals of working independently as a Life and Leadership Coach. Now currently residing in the Bay Area, he has decided to pursue his goal of breaking into the Tech industry to drive innovation through coaching and L&D.
Kevin is in his happy place when he is traveling the world, on his mountain bike, or participating in other adventurous experiences.
Are YOU who we're looking for?
Coaching For Everyone is seeking ICF-certified coaches who are available to provide pro-bono services to our richly-diverse set of clients, twice per month (two hours total) for three months. ICF credentials must be current.