Karena Beckham, A.A.S. in Business Management
Denver, CO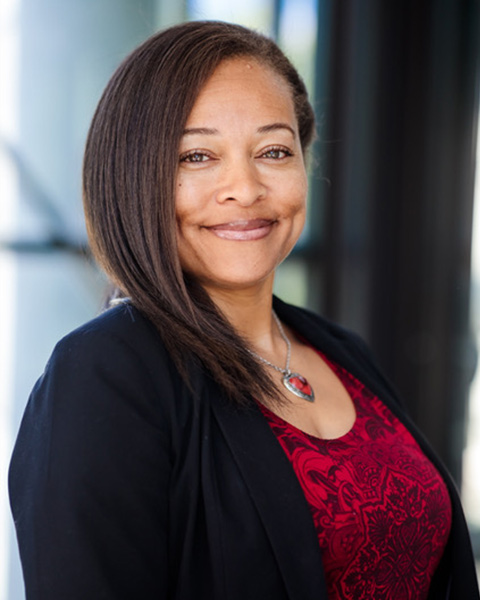 Instructional Design
Karena currently works in the Learning and Development Department at Metro State University in Denver while pursuing her undergraduate degree in Clinical Psychology. She creates and facilitates workshops for new leaders in supervisory roles, particularly in the area of Emotional Intelligence. Previously, Karena spent several years working full-time in residential and commercial property management. She holds an A.A.S. in Business management, has obtained several certifications in software development, and is currently enrolled in a coaching certification program. Karena believes deeply in the mission of serving traditionally underserved populations with empathy and passion. She has developed a strong sense of purpose in creating access to high-quality coaching for these communities. Karena will join the instructional design team at CFE, bringing her considerable insight and skill to bear upon the development of exceptional content for our coaching and leadership practice.
"I'm in my happy place when…. I am traveling with my mother and two daughters, which I do once per year. When not traveling, you can find me at the local gym at least five days a week. I believe in a plant-based lifestyle, and practice meditation to maintain peace and harmony within."
Are YOU who we're looking for?
Coaching For Everyone is seeking ICF-certified coaches who are available to provide pro-bono services to our richly-diverse set of clients, twice per month (two hours total) for three months. ICF credentials must be current.