Karen Wright, MCC, CHC
Toronto, ON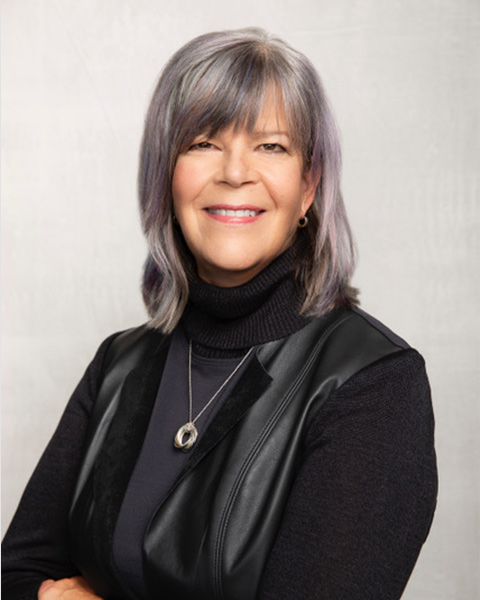 Founding Member
Karen works with C-suite and senior executives, entrepreneurs and top talent to develop their leadership capabilities in support of organizational and business goals, and with talent management executives to build leadership capacity. She also consults to organizations wanting to manage their use of coaching as a development resource.
Karen's firm, Parachute Executive Coaching, was one of the first to be able to provide coaching on a national scale. Through a core team and a global network of credentialed, experienced executive coaches, Parachute offers programs including leader development, executive assessment, team effectiveness, career management, mindfulness training and retirement coaching.
Karen is a Master Certified Coach, the top designation granted by the International Coaching Federation, and was recently acknowledged with the inaugural Lifetime Achievement Award. She continues to contribute to the development of the profession by mentoring and educating new coaches. Prior to becoming a professional coach Karen worked in Canada and the U.S. for both publicly traded and privately held Fortune 500 companies.
Karen has an MBA from the Ivey School of Business, and a BA in Economics from Western University. She completed coach training from two leading accredited schools and has taught for both schools. Karen is trained in numerous assessment instruments and has worked extensively with numerous 360 feedback survey tools and qualitative insight processes. Karen is also a Certified Health Coach from the Institute of Integrated Nutrition, has a Certificate in Applied Positive Psychology and is currently studying the neuroscience behind the effectiveness of coaching. In addition, Karen is trained by Potential Project as a leader for corporate mindfulness programs – practices proven to increase effectiveness, manage stress and contribute to overall wellness and fulfillment.
Karen's first book, "The Complete Executive: The 10-Step System for Great Leadership Performance" was released in September, 2012.
I am in my happy place: When wandering the streets of Paris, the hills of Ireland, or the beaches of Costa Rica.
Are YOU who we're looking for?
Coaching For Everyone is seeking ICF-certified coaches who are available to provide pro-bono services to our richly-diverse set of clients, twice per month (two hours total) for three months. ICF credentials must be current.