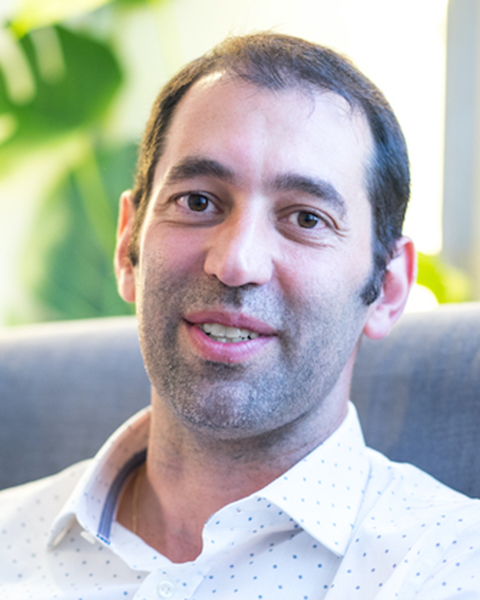 Director of COCN
6 years ago I took the leap and jumped right into coaching. With 15 years of experience in Learning and Development, I have always seen myself as someone who supports people in turning themselves from a rough diamond into a beautiful human soul. Coaching now gives me the opportunity to help them move further by giving them the space to shine and reveal their true colors. I am a lover of life, creativity, adventure, business and connecting with amazing people.
When it comes to coaching itself, I am an experienced Success Coach specializing in resilience, strengths and transition coaching.
I consult with both individuals and organizations and support them in implementing performance acceleration.
For the last 15 years, I have worked with both non-profit and private sectors during which I have grown a passion for developing people and for empowering them to learn, grow and discover their inner self.
I have supported young individuals all the way through to senior executives giving myself a well-rounded experience and adding breadth of expertise to my knowledge.
I am an ICF Professional Certified Coach, a Certified Practitioner for Strengths Profile, MBTI, EQi 2.0/EQ 360 and MTQ48 and I hold a Diploma in Training Delivery Skills from the Training Foundation.
I am in my happy place when I can fully use my creativity whether with my children and wife or on my own building random things for the house or even in the kitchen coming up with new recipes that I can enjoy with friends and family. When times allow, this happy place becomes even happier when it includes discovering new cultures and travelling the world!
Are YOU who we're looking for?
Coaching For Everyone is seeking ICF-certified coaches who are available to provide pro-bono services to our richly-diverse set of clients, twice per month (two hours total) for three months. ICF credentials must be current.