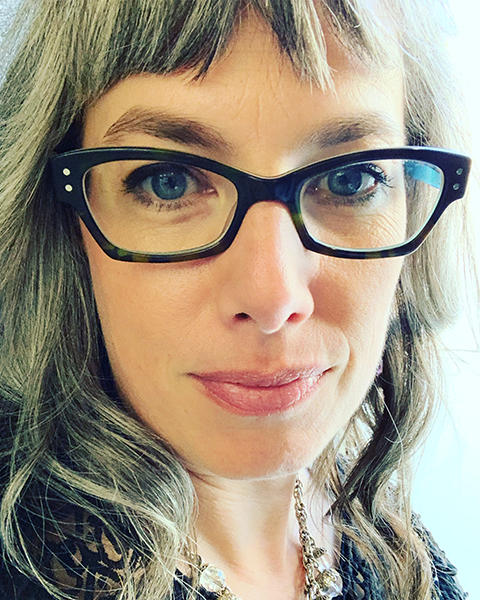 Founding Member
Johanna Wyers has over 15 years of experience working in a variety of roles related to adult learning, including 5 years as a university writing instructor while pursuing her graduate degree in Comparative Literature. Transitioning into a corporate environment brought her to community outreach and then into Learning & Development, where she worked for 8 years as a Learning & Development Specialist. In that role she performed many different jobs, including facilitation, teaching, process improvement, leadership development, and program management. During that time she also became certified as an Insights Discovery practitioner and Discover Your Why workshop facilitator (Start with Why). Workshop facilitation was her absolute favorite part of her corporate career.
After a brief stint as a software trainer, followed by a Covid-related layoff, Johanna finally decided to take the plunge and launch her coaching business. She loves helping creative souls wake up parts of themselves that have been long abandoned — or that are yet undiscovered. Her work aims to reconnect you to your deepest desires and "dance" you back to life. A lifelong dancer herself, when not coaching or dancing, you'll find Johanna studying Spanish, baking a pie, or riding her mountain bike in Hood River, Oregon.
"I am in my happy place when I'm dancing. This might look like dirt dancing–on my mountain bike weaving through the trees of a loamy PNW forest. Or it might look like a packed dance floor in Cuba at 1am riding out the last hour before the music stops, sending the dancers off to lounge on Havana's couch, el Malecón."
Are YOU who we're looking for?
Coaching For Everyone is seeking ICF-certified coaches who are available to provide pro-bono services to our richly-diverse set of clients, twice per month (two hours total) for three months. ICF credentials must be current.