Janneke van Veen – MSc, CPCC, PCC
Los Angeles, CA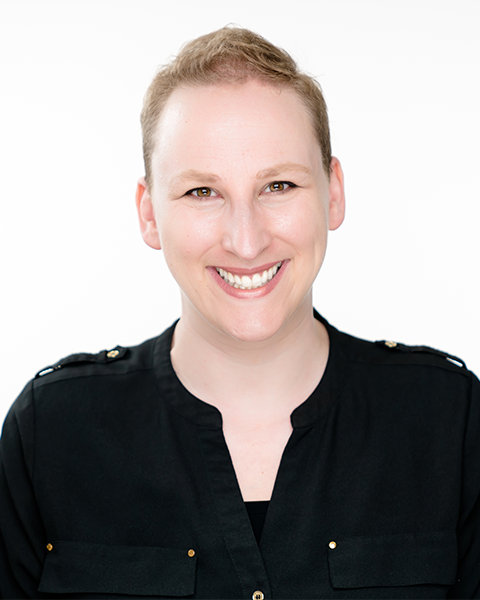 Founding Member
Janneke van Veen, MSc, CPCC, PCC is a Los Angeles based Leadership Coach and facilitator who has held positions in Design, Engineering, Manufacturing, and Supply Chain in Europe and North America, before starting her own coaching company in 2016. She has coached >200 clients in a variety of countries and industries, including multinational corporations specializing in Leadership and Confidence. She is a Faculty Member of the influential Co-Active Training Institute and inspires leaders to embrace complexity to save humanity.
When her own life got off the charts complicated due to severe medical challenges, coaching saved her from unnecessary suffering. That is why Janneke gives her full presence and infectious aliveness to every client. "I have sharp clarity on what I want to DO and BE in the rest of my days. And that is coaching multi-talented humans to feel excited and confident about their future. Not interested in anything else!" As a Global Leader, Diversity & Inclusion Champion, and Engineer, Janneke thrives on vulnerable expression. Born and raised in the Netherlands and fluent in Dutch and English, she brings creativity and movement to every interaction.
"I am in a Happy Place when I am coaching a unique individual around their Leadership or Empowerment challenges. Yes, I am that passionate about it! When I am not coaching, I love hiking through foresty landscapes with my soulmate—followed by enjoying an Afternoon Tea with a dear friend at the Huntington Library & Botanical Gardens. Or getting whisked away by one of my favorite fantasy authors with a large pot of hot tea next to me."
Are YOU who we're looking for?
Coaching For Everyone is seeking ICF-certified coaches who are available to provide pro-bono services to our richly-diverse set of clients, twice per month (two hours total) for three months. ICF credentials must be current.