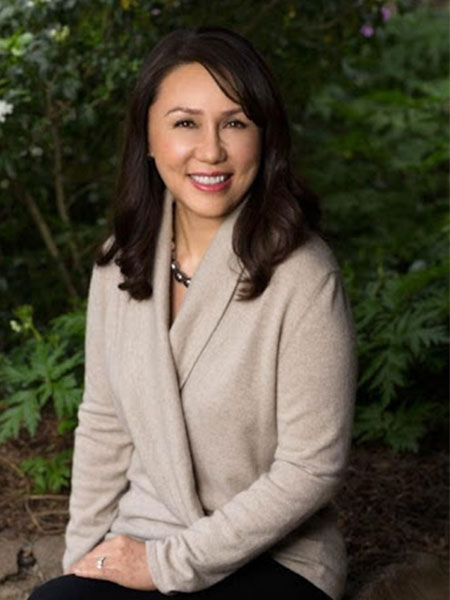 Founding Member
Felicia J. Lee, PhD is the founder and President of Campana Leadership Group, Inc., a consultancy supporting corporations, universities, and non-profit organizations to respond with clarity, courage, and compassion. She specializes in executive coaching and team leadership development, integrating diversity in her work as a necessary competency to be effective in an increasingly global workforce. With more than 25 years of demonstrated success in facilitating learning pathways for leaders and global teams, Dr. Lee frequently draws on her management experience as a former Vice President and Dean responsible for complex staffing, budget, and program strategies at premier academic institutions.
She is an International Coach Federation (ICF) certified executive coach (PCC designation), with expertise in applying the Enneagram as a rigorous pathway for leaders to step into courageous conversations for themselves and with others, resulting in profound and meaningful change.
She received her PhD from the University of Southern California, holds master's degrees from Stanford University and Colorado State University, and doubled majored in Psychology and Sociology from the University of California, Irvine. She has been a long time supporter and volunteer of organizations that provide access to health care and education for underserved populations.
Are YOU who we're looking for?
Coaching For Everyone is seeking ICF-certified coaches who are available to provide pro-bono services to our richly-diverse set of clients, twice per month (two hours total) for three months. ICF credentials must be current.