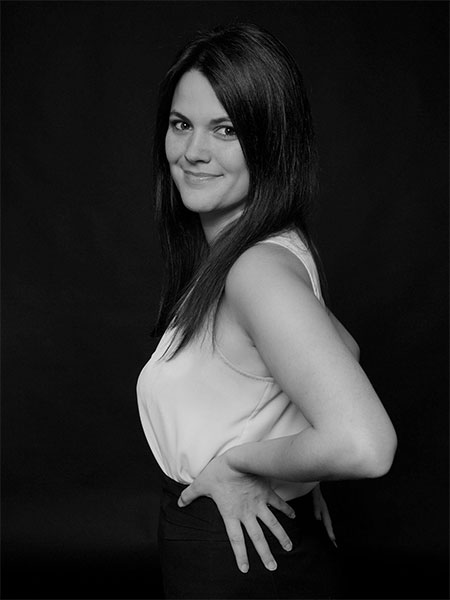 Founding Member
Emily is the Founder of Chrysalis Exchange, a coaching and co-creation practice focused on cultivating accessible coaching services for people engaged in social change work through sliding scale services and meaningful partnerships with individuals, teams, and organizations. Emily collaborates with organizations on human-centered design, strategic planning, and facilitation. Prior to coaching, Emily spent a decade working in nonprofits, foundations, and academia where she helped to build and launch nine programs. These included a national awareness and advocacy program on human trafficking and coordinating the redesign of a grant making program to be more equitable. Emily is a Certified Professional Coach, Energy Leadership Index-Master Practitioner, Founding Member of Coaching for Everyone, and holds a Masters in Social Innovation. Through her work, she has spoken at the United Nations, on CNN International, at international conferences, on over 25 college and university campuses, and has engaged with dozens of multinational corporations, NGOs, coalitions, and civil society partners.
Are YOU who we're looking for?
Coaching For Everyone is seeking ICF-certified coaches who are available to provide pro-bono services to our richly-diverse set of clients, twice per month (two hours total) for three months. ICF credentials must be current.