Christa B. Downey, CPCC, PCC
Ithaca, NY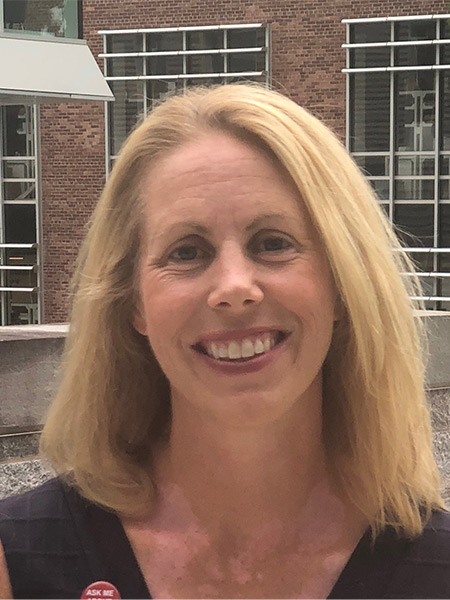 Founding Member
Christa is on a mission to support more women and BIPOC entrepreneurs and leaders as they reach their BOLDEST visions for themselves and the world. As part of this mission, she believes wholeheartedly that we need to diversify the coaching industry and is honored to be a part of Coaching for Everyone as both a founding member and a mentor-coach.
In her full-time work at Cornell University, she supports undergraduate and graduate students in their career development. Since completing her coach training with the Co-Active Training Institute, she actively seeks opportunities to support and coach women and BIPOC students interested in entrepreneurship.
Beyond her work at Cornell, she coaches mission-driven individuals, specializing in coaching women and BIPOC trailblazers in engineering, science, technology, and venture capital. She's coached leaders from countries across North and South American, Europe, and Asia.
Christa is a Certified Professional Co-Active Coach and a Professional Certified Coach. She holds an M.S. in College Student Personnel from Miami University and a B.S. in Business Administration from Carnegie Mellon University.
I am in my happy place when…
I'm in or on the water – swimming, paddling, boating, or just toes in the sand.
I'm surrounded by trees – hiking, camping, reading a book in a hammock.
I feel the sun warming my skin.
I support and witness people envision and build something bigger and bolder than they've ever dreamed.
Are YOU who we're looking for?
Coaching For Everyone is seeking ICF-certified coaches who are available to provide pro-bono services to our richly-diverse set of clients, twice per month (two hours total) for three months. ICF credentials must be current.