Cara-Lyn Giovanniello, PCC, CPCC
San Francisco, CA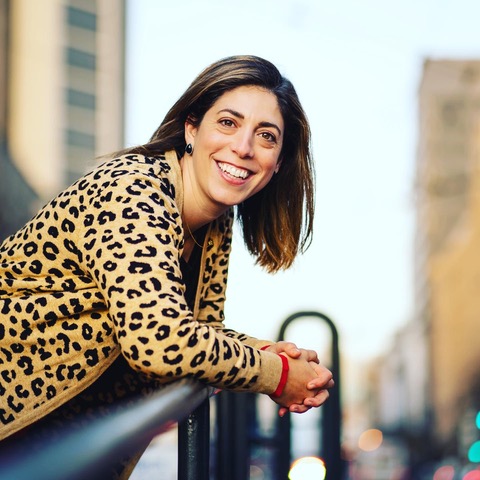 Instructional Design/Subject Matter Expert
 
Cara-Lyn Giovanniello is a coaching powerhouse, focusing on performance and emotional intelligence as foundations for vertical leadership. As an ICF certified PCC and CPCC, she serves a coaching mentality in her work with individuals and corporations, inspiring outrageous growth mindsets and exploring what's past the glass ceilings, when you can get off a sticky floor. She currently coaches and consults through her company, CLG Coaching, empowering and holding accountability for those that classify themselves as driven for more. Additionally, she manages leadership development for the company Square, pushing leads to explore their discomfort and areas for growth with an open mind and heart – "tough love" for the whole person. Her favorite moments are speaking in front of many, and sharing intimate conversations 1-1. Her passion is to connect, uplift, and support change for good.
Are YOU who we're looking for?
Coaching For Everyone is seeking ICF-certified coaches who are available to provide pro-bono services to our richly-diverse set of clients, twice per month (two hours total) for three months. ICF credentials must be current.