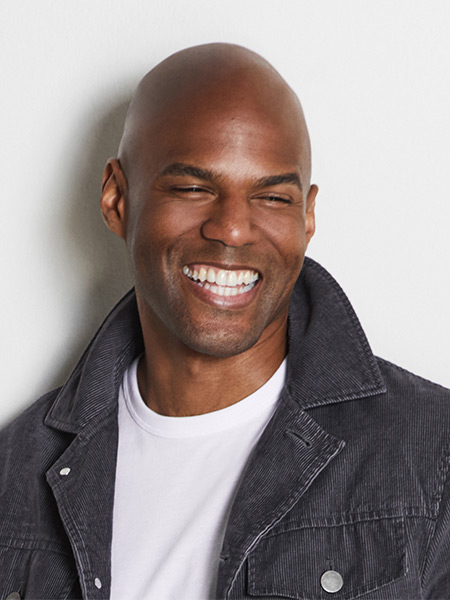 Founding Member
Brooks E. Scott is an Executive Coach, Interpersonal Communications Expert, and DEI Strategic Advisor who specializes in leadership development and management training.
Before becoming an executive coach, Brooks was the VP of Safety Operations for a $9 billion dollar cybersecurity company, was the Manager of Operations for the bodyguard team for the CEO and COO of Facebook, a New Jersey State Trooper, a 5th-Grade Elementary School teacher, and is also trained as a volunteer suicide crisis hotline volunteer.
He has facilitated over 180 courses on Managing Unconscious Bias, and over 200 courses on Conversations of Race and Allyship in the Workplace at the world's top companies. Brooks does interpersonal communications training for social media companies, and also trains employees on Values Discovery and Alignment, Feedback, and building Psychological Safety on Teams.
His favorite tagline – "You don't always have to know where you're going, to know which direction to go." (He made that up himself and will take full credit for it!)
Brooks is in his happy place when he is helping people learn the skills to have all of the conversations we continue to avoid–and also when he's on stage jamming on the bass guitar with his band, Himalayan Salty.
Are YOU who we're looking for?
Coaching For Everyone is seeking ICF-certified coaches who are available to provide pro-bono services to our richly-diverse set of clients, twice per month (two hours total) for three months. ICF credentials must be current.