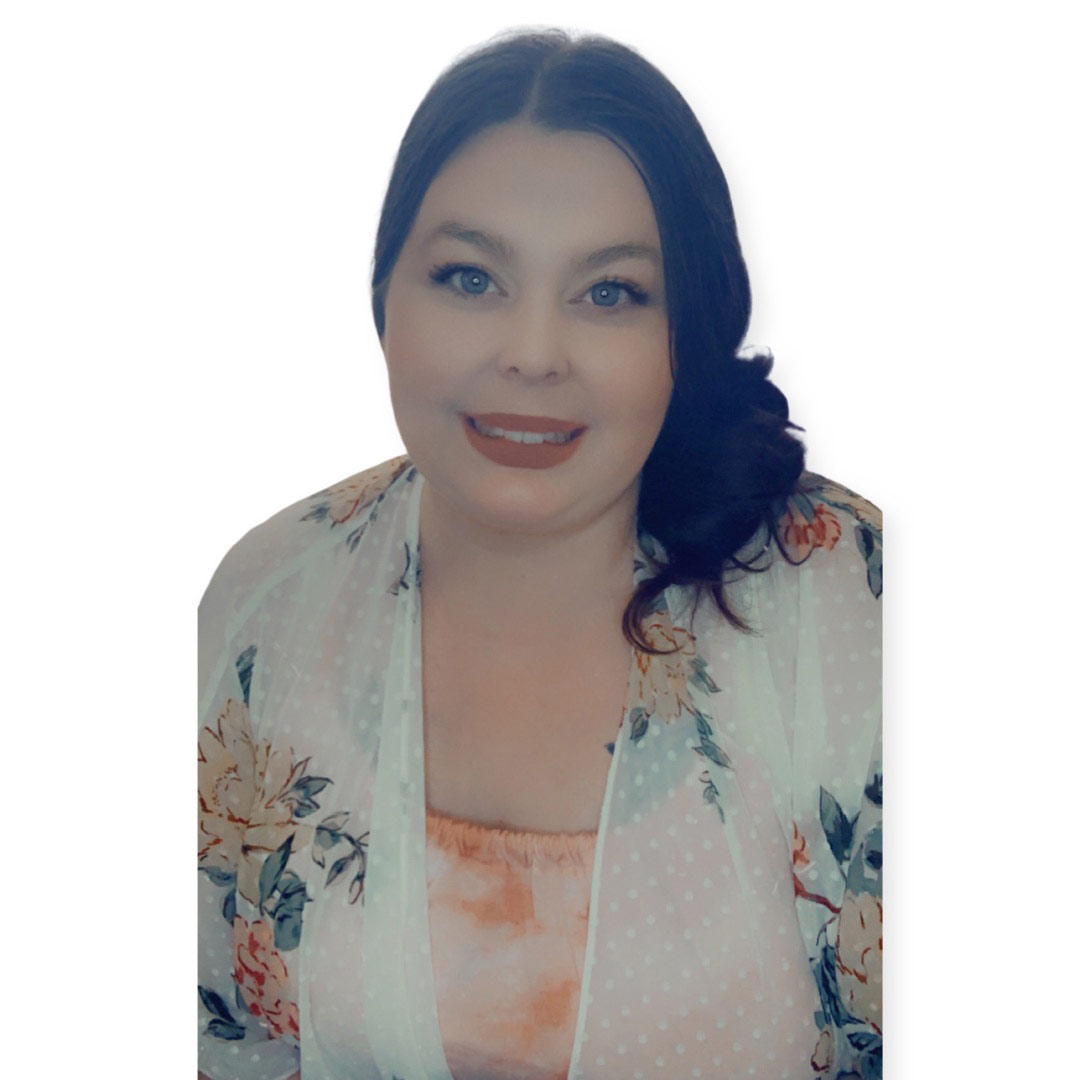 Admin & Operations Coordinator
Brianna is CFE's Admin & Operations Coordinator. In addition to her enthusiasm and passion for CFE's mission, Brianna brings deep expertise in operational excellence having worked across various strategic roles in Administration, Accounts Payable & Receivable, Customer Service, Data Entry, and Content Creation – to name a few.
Are YOU who we're looking for?
Coaching For Everyone is seeking ICF-certified coaches who are available to provide pro-bono services to our richly-diverse set of clients, twice per month (two hours total) for three months. ICF credentials must be current.