Brian O. Underhill, Ph.D., PCC
Silicon Valley, CA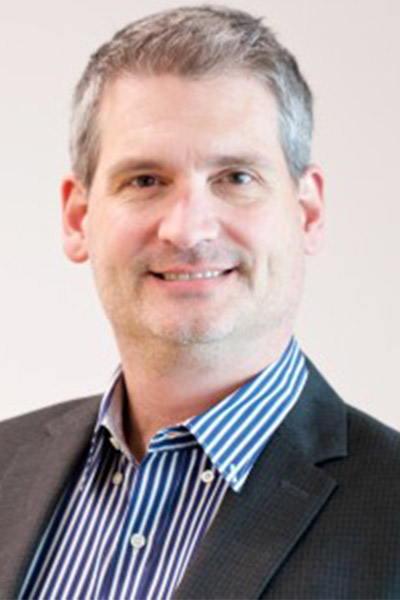 Founding Member
Brian O. Underhill, Ph.D., PCC, is an industry-recognized expert in the design and management of worldwide executive coaching implementations. He is the Founder and CEO of CoachSource, the world's largest executive coaching provider, with over 1,100 coaches in 100+ countries. Previously, he managed executive coaching operations for Marshall Goldsmith, the world's #1 coach. Brian's executive coaching work has successfully focused on helping clients achieve positive, measurable, long-term change in leadership behavior. He has also helped pioneer the use of "mini-surveys"— a unique measurement tool to help impact behavioral change over time. He is an internationally sought-after speaker, addressing The Conference Board, ICF, EMCC, and many regional coaching events. Brian is the co-editor of "Mastering Executive Coaching" (Routledge, 2019), author of "Executive Coaching for Results: The Definitive Guide to Developing Organizational Leaders" (Berrett-Koehler: 2007), as well as author of numerous articles and blogs in the coaching field. He has been nominated as a Thinkers50 Leading Global Coach in 2019.
Brian has a Ph.D. and an M.S. degree in organizational psychology from the California School of Professional Psychology (Los Angeles) and a B.A. in psychology from the University of Southern California. Brian is certified in the Hogan Assessments, Element B, Extended DISC and holds Advanced Certification in the Goldsmith Coaching Process. He is a Founding Fellow of the Institute of Coaching Professional Association at McLean Hospital – a Harvard Medical School affiliate. He is a member of the APA, and Divisions 13 and 14. He is a Professional Certified Coach (PCC) with the International Coach Federation.
Brian resides in Silicon Valley and is in his happy place when he's cycling, playing racquetball, playing music as a worship musician at church, and spending time with his wife, Julie, and kids, Kaitlyn and Evan.
Are YOU who we're looking for?
Coaching For Everyone is seeking ICF-certified coaches who are available to provide pro-bono services to our richly-diverse set of clients, twice per month (two hours total) for three months. ICF credentials must be current.