Beverly Philipp, PhD
Seattle, WA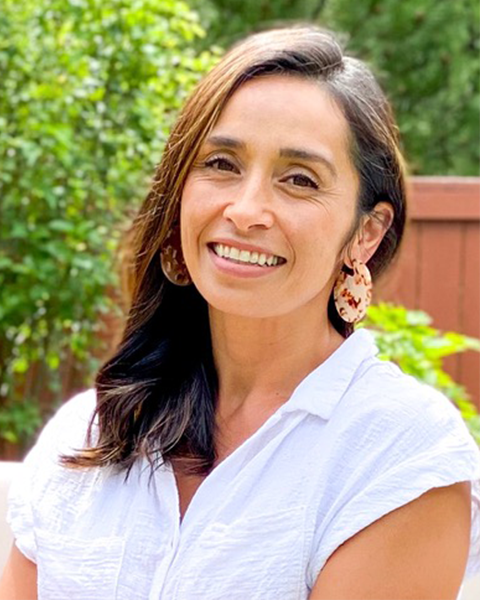 Instructional Designer // SME
Beverly has over 15 years of experience in Organizational Development, specializing in learning and development, professional coaching, leadership development, process improvement, research and assessments, and strategic analysis.
Beverly currently works for The Marcus Buckingham Company as a Senior Content Developer architecting strengths-based coaching programs. She also coaches through her own company (Beverly Philipp Coaching), supporting women who want to re-discover their own identity, find voice and purpose, and prioritize what's important to them.
Beverly received her PhD in Industrial and Organizational Psychology from Alliant International University. She has completed training in the International Coaching Federation (ICF) and is certified as a StandOut Strengths Coach with The Marcus Buckingham Company.
Beverly is in her happy place anywhere in or near the water, or when she is with her family exploring the tall pine trees of WA, or while passionately watching football! She loves to deepen her self–awareness by practicing mindfulness, and coaching other women who are ready to embrace self!
Are YOU who we're looking for?
Coaching For Everyone is seeking ICF-certified coaches who are available to provide pro-bono services to our richly-diverse set of clients, twice per month (two hours total) for three months. ICF credentials must be current.