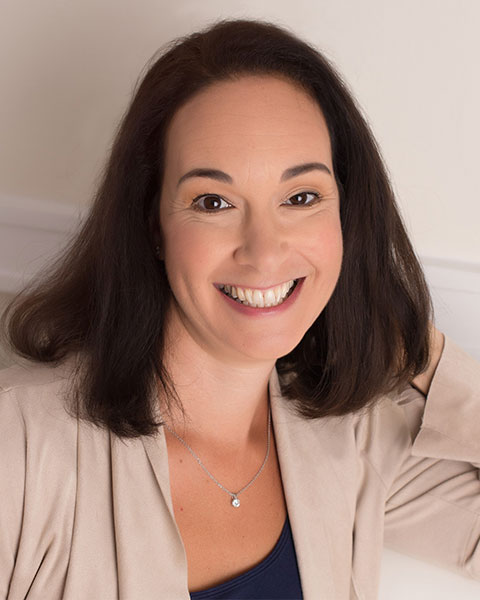 Founding Member
Atina White is an experienced Life and Leadership Coach. She specializes in working with female professionals and people of color who want to develop into more purposeful and successful leaders by better aligning their work with their values and goals. And she always brings integrity, compassion, energy, authenticity and a professional playfulness to her work with clients.
Atina has also worked on intercultural relations and diversity issues throughout her career. She has conducted webinars and trainings on intercultural understanding, cross cultural coaching and unconscious bias. Prior to coaching, Atina worked both as a consultant and as an administrator with Harvard Medical School, Harvard Business school, Wheelock College and the Colleges of the Fenway. Atina served as a volunteer mentor with Brown University Women's Launch Pad Program and Year Up. In addition, she's a volunteer coach with Grad Life Choices, a non-profit career assistance program for unemployed college graduates.
Atina earned a Bachelor's degree in Organizational Behavior & Management from Brown University and holds a Master's degree in Intercultural Relations from Lesley University. She is also a Professional Certified Coach (PCC) through the International Coach Federation.
Atina is the proud middle daughter of a Swedish mother and African-American father.
Atina is in her happy place when she's contributing to others, laughing with her toddler son, traveling, scuba diving, dancing, and relaxing in nature.
Are YOU who we're looking for?
Coaching For Everyone is seeking ICF-certified coaches who are available to provide pro-bono services to our richly-diverse set of clients, twice per month (two hours total) for three months. ICF credentials must be current.