Ashira D. Jones MBA, ACC, CPCC
Washington, D.C.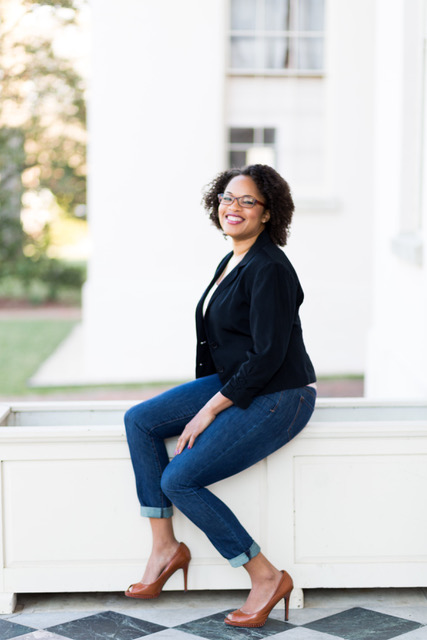 Director of Coaching
As the former Director of Coaching, Ashira supported the entire coaching experience. For clients, she conducted coaching education, coach matching and deployed the coaching evaluation process. For coaches, she recruited, conducted onboarding and ensured that coaches had the resources needed to be successful in their CFE experience.
As a coaching professional who is the product of a low income household and under-resourced neighborhood, Ashira is especially enthusiastic about helping to make coaching available to individuals who might not otherwise be exposed to the opportunity.
With over 15 years of experience as a coach, Ashira has earned a bachelor of science in management information systems and an MBA. Additionally, she completed the Certified Professional Co-Active Coach certification from The Coaches Training institute. She uses equal measures of formal training and personal experience to support executives, first-time leaders, students and young professionals.
Ashira is also the founder of Perfect Ten Coaching where the mission is to inspire authenticity, clarity, and decisiveness in women through compelling coaching programs.
When she's not working, you can catch Ashira road cycling around the D.C. region, exploring hiking trails, practicing her chaturanga and generally cultivating her ideal life.
Are YOU who we're looking for?
Coaching For Everyone is seeking ICF-certified coaches who are available to provide pro-bono services to our richly-diverse set of clients, twice per month (two hours total) for three months. ICF credentials must be current.