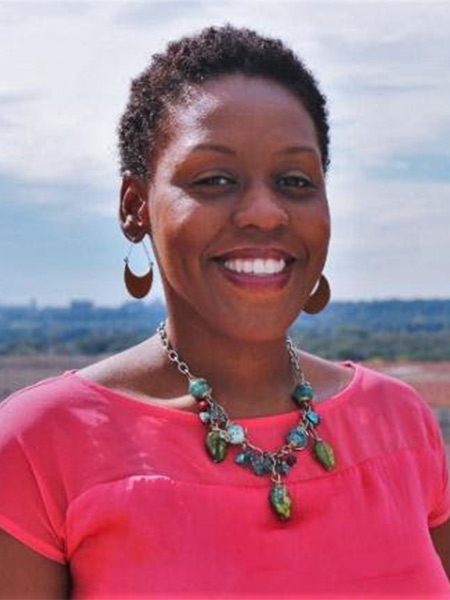 Founding Member
Anike Akridge is a passionate global health professional and certified leadership coach with diverse experience in the public sector. For over 18 years she has worked both in the US and internationally strengthening people and organizations that are striving to create a well world.
Her coaching approach is informed by her holistic sensibility, global perspective, and combined experience in leadership, learning and development. For clients, she creates a grounded space that supports connecting with their inner wisdom that supports more purposeful alignment.
Anike is passionate about making the transformative experience of coaching accessible to broader groups of people both domestically and internationally. She believes in the power of many and has recently launched a peer leadership coaching circle with international global health practitioners that facilitates connection, introspection, and professional growth.
Anike has a Bachelor's in psychology and Japanese from the University of Maryland, College Park, a Master's in Public Health and African Studies from Boston University. She also obtained her Certified NLP Somatic Coach certificate from the Academy of Leadership Coaching NLP. She speaks KiSwahili and Japanese and has lived, worked or traveled in over 18 countries in Africa, Asia, Caribbean and North America.
I am in my happy place…
In the stillness of the morning
On nature explorations with my daughter and husband
When I can create space for connection and hold space for transformation
Playing in dirt, growing plant life and learning all that they have to teach us about being/h3>
Are YOU who we're looking for?
Coaching For Everyone is seeking ICF-certified coaches who are available to provide pro-bono services to our richly-diverse set of clients, twice per month (two hours total) for three months. ICF credentials must be current.