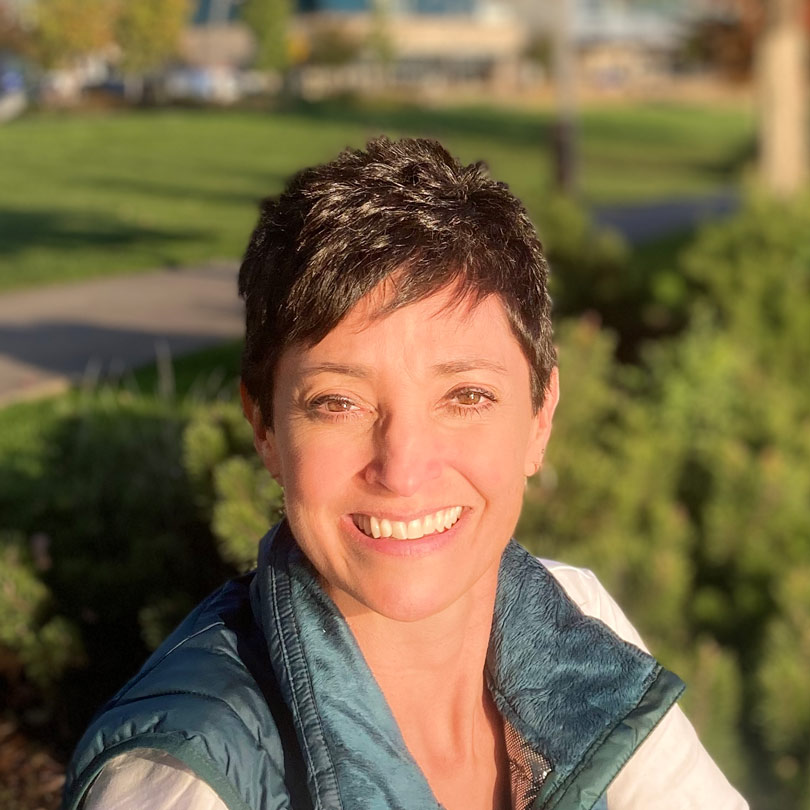 Scholars Program Coordinator
CFE has been a central force in my evolution from passionate educator to dynamic and transformational life and leadership coach. I'm excited and grateful for this opportunity to help grow the Scholars Program and to deepen the supports that made my own journey possible!
Are YOU who we're looking for?
Coaching For Everyone is seeking ICF-certified coaches who are available to provide pro-bono services to our richly-diverse set of clients, twice per month (two hours total) for three months. ICF credentials must be current.