Our Partners
Coaching for Everyone is dedicated not only to our clients, but also to the improvement of our industry as a whole. Through various partnerships, pro bono work, and our National Initiative, we are determined to make Coaching more accessible to anyone who wants to be involved.
Whether you're a coach who wants to help, someone who would benefit from coaching, or someone who wants to become a coach, we want to contribute effectively to that journey.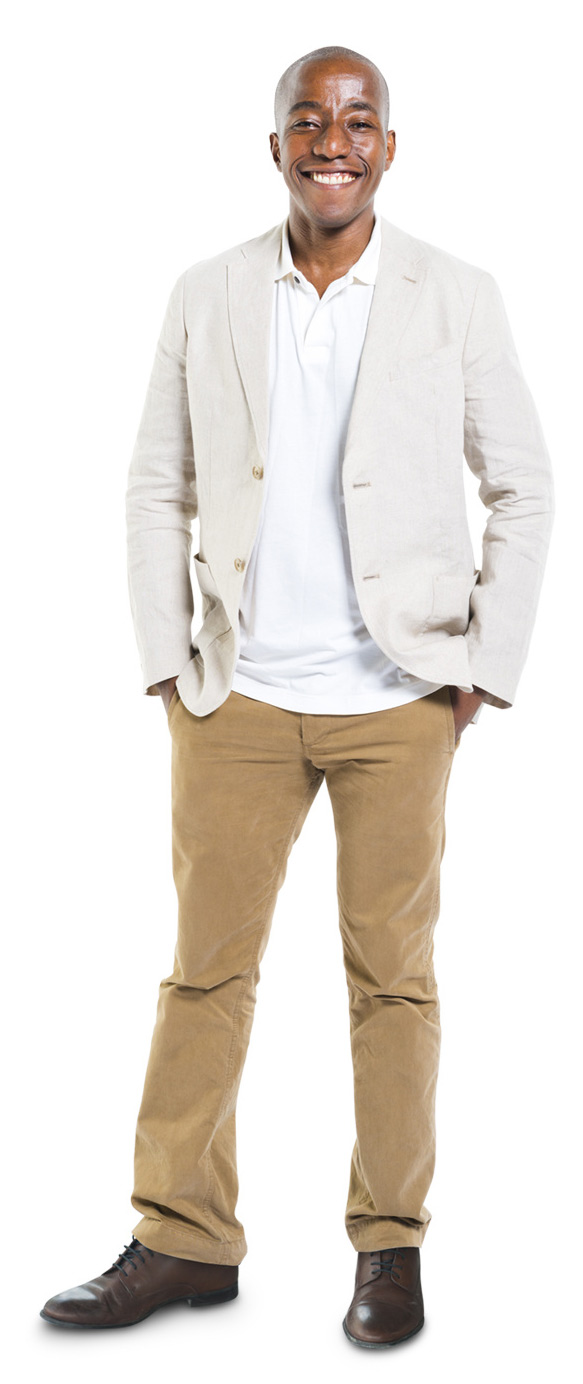 One Of Our First Client Partners: San Francisco Achievers
One of our partnerships is with the San Francisco Achievers. This organization is dedicated to the support and success of young African-American men in San Francisco.
The National Initiative
One of the most important facets of our mission is to increase ethnic diversity among the ranks of coaches working across the country. CFE is embarking on a national initiative to provide 5-10 partial and full scholarships to individuals interested in obtaining certification from a ICF-accredited school. The first awards will be presented in 2021.
CFE is funded through small donations from like-minded people in our industry and beyond, as well as sales from our book and online seminars.
This industry, while providing incredible benefits to many who need it, can be a very expensive landscape to explore. By helping members of underserved communities make their place in the coaching world, we can look forward to a future that is diverse, accessible, and bursting with hope.
How it Works
Check out the steps…
Identify fifteen or more employees within your nonprofit
501 c3 organization who are committed to engaging in
the CFE coaching process (twice per month for three
months). Each employee must fit into at least one of the
demographic categories named in our mission (Black,
Latinx, Indigenous people of color.)*
Set up an introductory call to discuss the terms of the partnership with CFE and the coaching needs of your organization
Celebrate the Activation of Potential!
* If your organization employs people who desire coaching but who do not fit into the demographic supported by our mission, they will be referred to Velocity Leadership Consulting for coaching services.
Want to Help?
Help us Coach 100 Leaders
Join us in our Mission to Provide Coaching to 100 Coachees in Our First Year