What is a Client Partner?
Our Client Partners support the CFE mission in a variety of different ways. It may be a generous donation, or being a coaching certification partner, or you might allow your employees to volunteer. Some of you that are currently coaching may want to coach some of our clients. Perhaps you want to send a BIPOC cohort of your employees through The CFE Fellowship Program. Maybe your company will provide training for our staff on a leadership tool and more.
If your organization wants to support our mission, please reach out to Victor@coachingforeveryone.org, I'm ready when you are.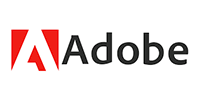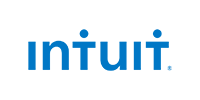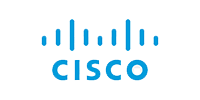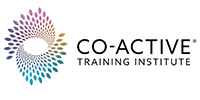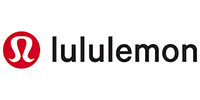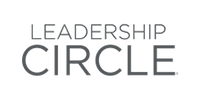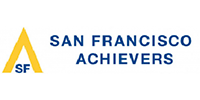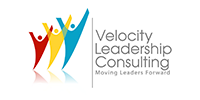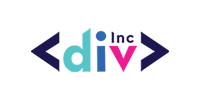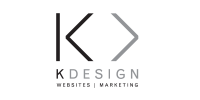 Want to Help?
Help us Coach 100 Leaders
Join us in our Mission to Provide Coaching to 100 Coachees in 2023