CFE Coaching Scholars Program
Frequently Asked Questions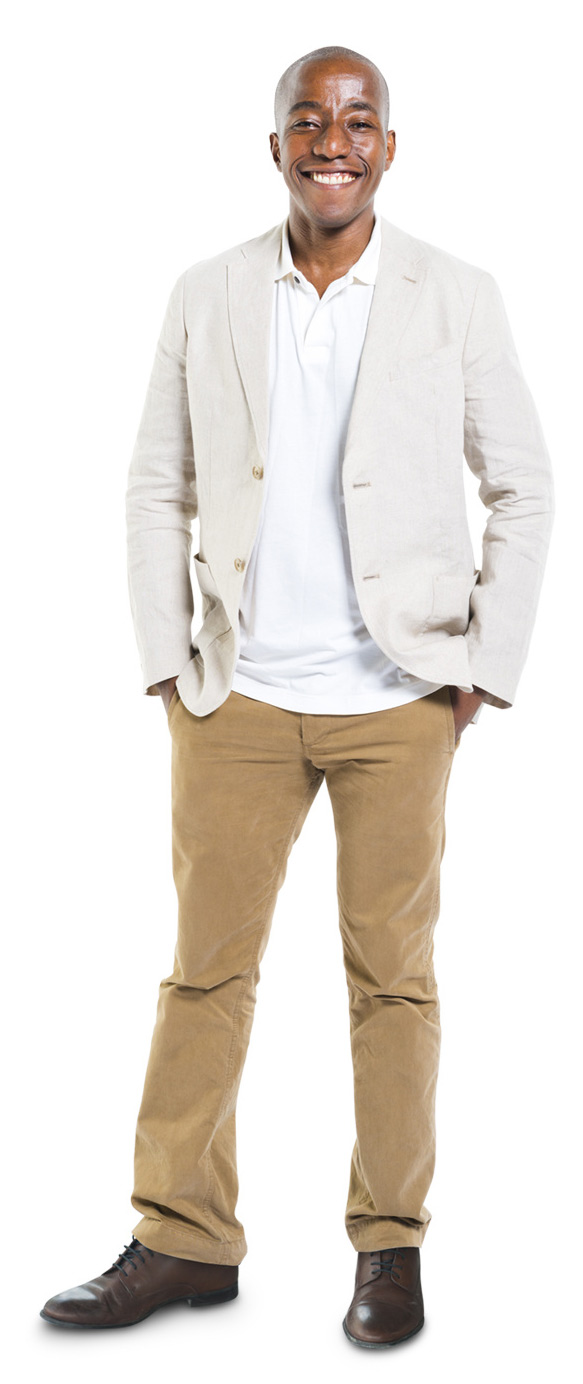 What is my cost for this CFE Coaching Scholars Certification Program
The current certification program operated with our partner the Academy of Creative Coaching is being offered at a special price of $7500 and is valued over $20,000. Once you have been accepted, you can confirm your spot in the program with a $3,000 nonrefundable deposit. Please note that all fees and payments are nonrefundable. The remaining $4,500 is required prior to the start of your program. As CFE is a non-profit, payments may be considered a donation. It's common for employers to support their staff's personal development programs and we encourage you to request support for all or part of the $7500. If accepted as a scholar, CFE will share a letter that you can take to your employer to request support. Should that not be an option, you may pay on your own or explore financing for the ACC/CFE program, available to those who qualify via ACC. Follow link to learn more and apply for this benefit: https://coachingloan.com/academy-of-creative-coaching-llc/
Is financing available for my program payment?
Yes, Scholars may apply for financing to cover the costs of CFE's ACC Certification program, as well as other coaching-related expenses. Once you have been accepted, you can confirm your spot in the program with a $3,000 nonrefundable deposit. Please note that all fees and payments are nonrefundable. The remaining $4,500 is required prior to the start of your program. Potential Scholars can utilize the following link to learn more about the financing options and apply for this benefit:
https://coachingloan.com/academy-of-creative-coaching-llc/
Is all course work online?
Yes, all course work for the entirety of the program will be online.
What happens if I miss a class?
You simply DO NOT want to miss a class! When you miss a class, you are out of sync with your COHORT and will be required to join another cohort before you can continue to move forward. Due to the structure of the certification process, it is imperative that you are able to attend all live sessions (held virtually and/or in person) with your cohort. Your ability to complete the program may impact others' ability to complete it on time and CFE still has to pay our partners for any fellow who does not complete the program. This means that before we officially add you to a cohort, we will ask you to complete a commitment acknowledgment form to confirm your ability to complete the program.
How long is the actual commitment?
Our current program is being offered with The Academy of Creative Coaching – program is outlined below.
The live component of the program is held over the course of eight days. Two four-day sessions completed within a 30-day period. The post work is typically completed within 8 weeks of completion of the live coursework.
Will CFE support me in finding work when I become certified?
CFE will be working with a variety of corporations that are looking to increase their coaching bench. We will look to have all fellows placed before they have completed the program.
How many will be in a Co-hort?
Will there be any other curriculum utilized?
Yes, there will be additional curriculum you will receive that will add value to your overall training experience.
What is the actual financial value of this Scholars program?
Core program features and additional opportunities is valued at over $22,000. You pay only $7,500. Most coaching certification programs that are as comprehensive as this range between $12K – $16k per person solely for the core program without any additional opportunities.
Want to Help?
Help us Coach 100 Leaders
Join us in our Mission to Provide Coaching to 100 Coachees in Our First Year