CFE Coaching Fellowship Program
Frequently Asked Questions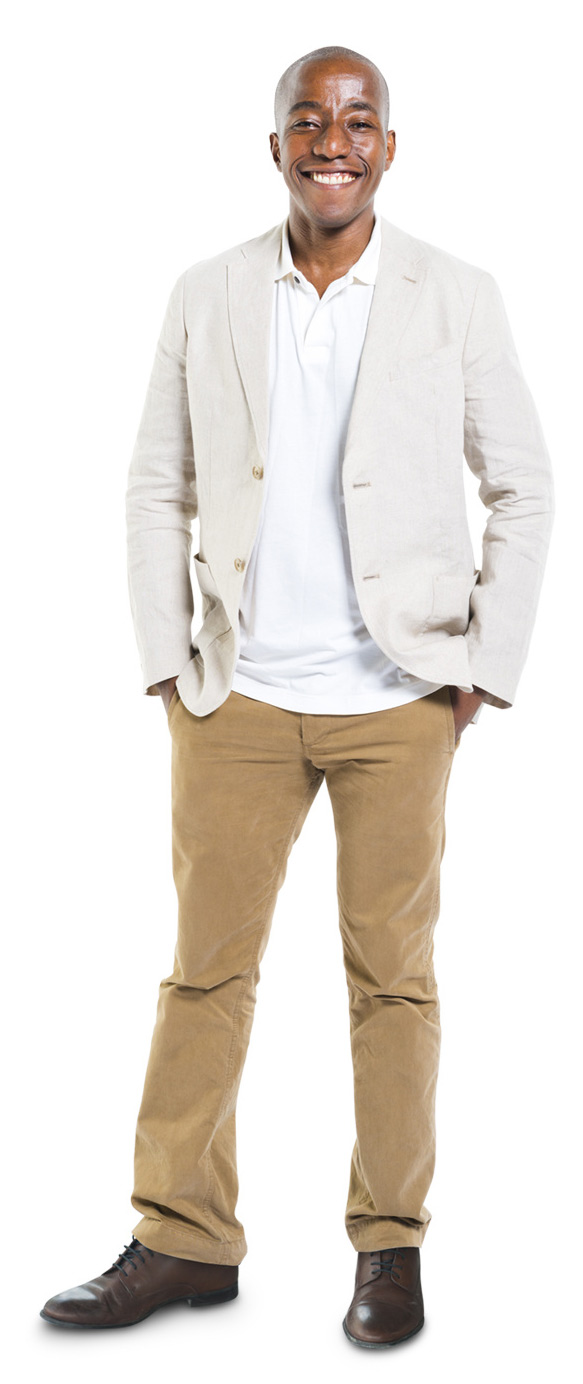 Do I have to pay anything for this fellowship?
No. You'll either be sponsored by your business/employer/org OR if you are an individual, you will be sponsored by CFE. So NO you don't have to pay.
Is all course work online?
Yes, all course work for the entirety of the program will be online.
What happens if I miss a class?
Honestly, you simply DO NOT want to miss a course! ESPECIALLY the first half of the program (5-6 months). When you miss a course, you are out of sync with your COHORT (18 fellows) and will be required to join another co-hort before you can continue to move forward. Remember these courses will meet once per month for 2 ½ days. You will then go into certification, meeting ONCE PER WEEK for 90 minutes with a POD of 9 fellows.
How long is the actual commitment?
11 months (5 months of course work and 6 months of Certification).
Will CFE support me in finding work when I become certified?
CFE will be working with a variety of corporations that are looking to increase their coaching bench. We will look to have all fellows placed before they have completed the program.
How many will be in a Co-hort?
There will be 18 fellows in a Co-hort. After course work is completed, fellows will then be grouped into certification pods of 9 fellows for the final 6 months.
Will there be any other curriculum outside of the CTI curriculum?
Yes, there will be additional curriculum you will receive that will add value to your overall training experience.
What is the actual financial value of this fellowship?
(most coaching programs that are as comprehensive as this fellowship range between12 ~16k per person).
Want to Help?
Help us Coach 100 Leaders
Join us in our Mission to Provide Coaching to 100 Coachees in Our First Year