Coaching for Everyone
Application to receive Complimentary Coaching
Thank you for your interest in applying to receive at least three months of complimentary coaching through Coaching for Everyone. Our mission is to offer complimentary coaching services to members of historically underserved groups who are without systemic privilege and who lack the resources to access the transformative power of coaching. We offer coaching to people in a range of professional roles, from executive nonprofit leaders to mid-level managers, artists, musicians, and blue-collar workers. We are particularly interested in offering our services to persons in the public education and nonprofit sectors where resources for professional leadership development are typically scarce. 
If you are an individual adult (18+) who identifies as a person of color and member of a traditionally underrepresented group (ie: "BIPOC" – Black, Indigenous, Person of Color) and would like to receive complimentary coaching from Coaching For Everyone, please click the link below and complete the form. Expect at least a 1-2 week turnaround time to process your request. We appreciate your patience.
Please carefully review the following before filling out your application: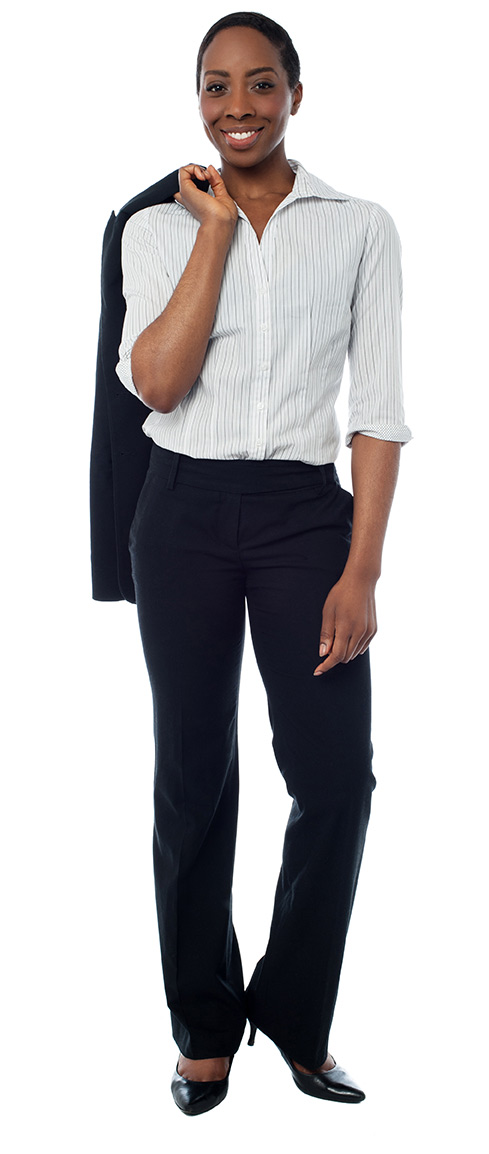 What is coaching?
We align with the definition of coaching as articulated by the International Coaching Federation (ICF), which states the following:
"Coaching is partnering with clients in a thought-provoking and creative process that inspires them to maximize their personal and professional potential." 
The role of a coach
Our position on the role of coaches and their training, as articulated by the ICF:
"Professional coaches provide an ongoing partnership designed to help clients produce fulfilling results in their personal and professional lives. Coaches help people improve their performance and enhance the quality of their lives."
"Coaches are trained to listen, to observe and to customize their approach to individual client needs. They seek to elicit solutions and strategies from the client; they believe the client is naturally creative and resourceful. The coach's job is to provide support to enhance the skills, resources, and creativity that the client already has."
Coaching vs. Therapy
Many people unwittingly confuse coaching with therapy. It is very important to understand that while coaching can be therapeutic in that it often includes non-clinical support for one's well-being, coaching is not therapy. Our coaches are not trained to diagnose or treat mental health conditions. If you are experiencing a mental health issue (ex. depression, suicidality) that is serious enough to interfere with normal daily functioning, AND you do not currently have a therapist, you are instead encouraged to seek the assistance of a professional mental health counselor.
Each client is responsible for creating and implementing a plan to manage their own physical, mental and emotional well-being. As coaching is a creative process between Coach and Coachee, Coachees are responsible for their own decisions, choices, actions, and ultimately, their results from the coaching process.