Tiffany Allen
Washington, D.C.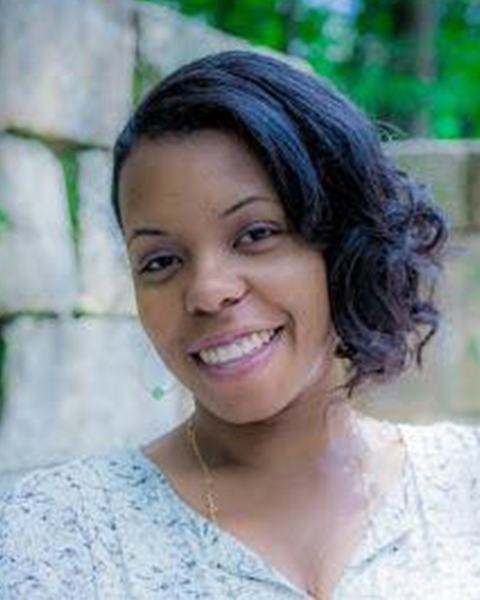 Director of Fundraising
Tiffany Allen is an award-winning social worker who provides consultation to new nonprofits on nonprofit development and fundraising. Her passion is working with Black-led nonprofits and teaching them how to use their skills and talents to get funding. She has successfully secured funding for multiple nonprofits in the metropolitan DC area and has specialized knowledge in grant and report writing, fundraising and development, program evaluation, and strategic planning. TIffany is the fundraising director for Coaching for Everyone and oversees all of the fundraising activities for the organization.
Tiffany is in her happy place when cookies are anywhere around her.
Are YOU who we're looking for?
Coaching For Everyone is seeking ICF-certified coaches who are available to provide pro-bono services to our richly-diverse set of clients, twice per month (two hours total) for three months. ICF credentials must be current.