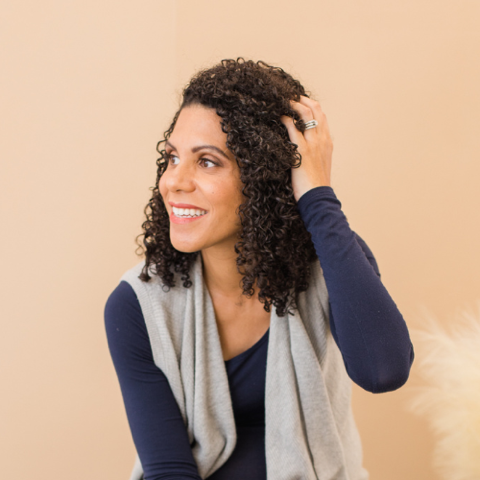 Internal Research
Shawna Wells is a seasoned executive coach. As Senior Vice President at the Pahara Institute, she coaches and advises leaders working toward transformational change in public education. Throughout her career, Shawna has worked with hundreds of executive leaders across the country to build management systems that honor and implement real diversity and inclusion solutions. A legacy-architect, Shawna is creating a new blueprint for Black families to live with intention. As the founder of Wells Coaching & Consulting, she helps Black Americans plan to live their dreams now and to pass those skills to generations to come.
Shawna is also an acclaimed author of children's book B is for Black Brilliance and the founder and CEO of an organization by the same name dedicated to centering, uplifting and affirming narratives of Black creativity, innovation and genius.
She leads and lives with her purpose and passion, serving on the board of several organizations working to impact the lives of Black women, Black communities and Black students including The Highland Project, Teach for America Las Vegas, and The University of Vermont College of Education and Social Services.
With almost 20 years of experience as a devoted educator, Shawna understands firsthand just how deep the resource divide exists and impacts Black students.
She and her family are proud homeowners in Vermont – reclaiming their ancestors' stories by owning land that will serve as a place of rest and refuge for Black families.
Shawna finds joy in gardening, cooking with her family, and laughing with friends.She promises to unapologetically create environments where clarity, possibility, and liberation are centered so that new opportunities for love, possibility, and change emerge.
Follow Shawna @spearlwells123. Follow Wells Coaching & Consulting @XXX. Follow @bisforblackbrilliance.
Shawna Wells
CEO & Founder of Wells Coaching & Consulting
Email: shawnapwells@gmail.com
Are YOU who we're looking for?
Coaching For Everyone is seeking ICF-certified coaches who are available to provide pro-bono services to our richly-diverse set of clients, twice per month (two hours total) for three months. ICF credentials must be current.