Shannon Kelly MSW,CPCC, PCC,
San Francisco Bay Area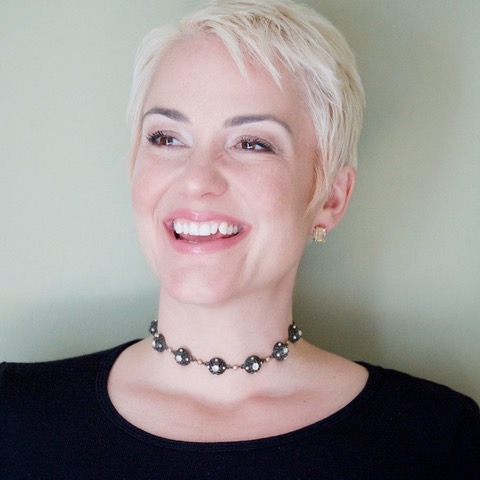 Founding Member
Shannon specializes in coaching paradigm-shifting, soul-searching leaders who understand that the surest and most fulfilling path to personal and organizational transformation and success starts with the development of their own inner awareness, presence, and consciousness.
With clarity, boldness, warmth, and wit, Shannon partners with leaders to understand and refine their unique impact, improve communication skills, shed limiting beliefs, and step more firmly into legacy-level leadership that brings out the absolute best in their people.
Shannon works with leaders from a wide array of industries including tech, financial services, legal services, automotive, medicine, public health, wellness industries, and academia.
Shannon has built and maintained a successful coaching and consulting business since 2008.
She possesses 20+ years of experience as a clinician, Clinical Supervisor, and manager in nonprofit and government organizations. As a leader, she hired and supervised large, culturally diverse teams on shoestring budgets, created and facilitated internal and external training programs, planned, established and streamlined internal and statewide systems, and designed new initiatives, all while cultivating relationships with diverse stakeholders.
She did many things well and made many mistakes, and now helps leaders integrate the highs and lows, successes and failures that are inevitable in work and in life.
Steeped in social justice work for a lifetime, she knows that this lens must be held by all great leaders. She holds space for conversations about the impact of race, gender, sexuality, and social class, rank, and privilege on individuals and organizations.
"I am in a Happy Place when I am in nature, especially when it includes flowers, sweeping vistas, water, or tall trees. I live at an ashram while owning my business full-time, and love the gift and challenge of holding the perspective that everything from the most mundane task to the most sublime ritual is all Yoga. I love conversations that include depth, richness, a cup of coffee and lots of belly laughing. Every day is better when I break a sweat, read something that makes me sit up and take notice, and give thanks for my health, my relationships, my meaningful work, and this 'one wild and precious life.'"
Are YOU who we're looking for?
Coaching For Everyone is seeking ICF-certified coaches who are available to provide pro-bono services to our richly-diverse set of clients, twice per month (two hours total) for three months. ICF credentials must be current.