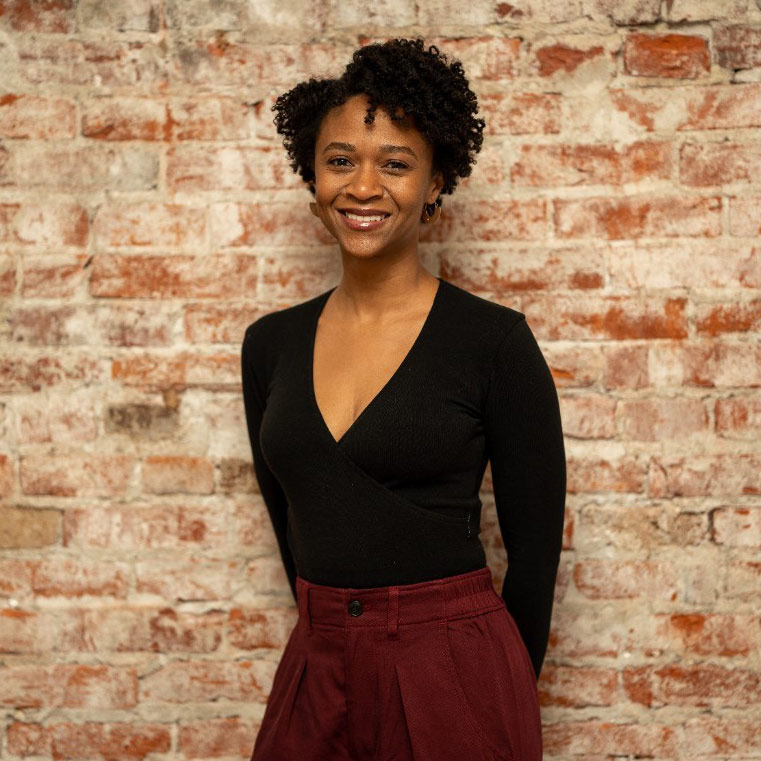 Director of Communications and Marketing
Shannon Franklin is the Communications Director for CFE, and personal coach who helps people connect with their most authentic selves, uncover their core values, and clarify their goals to find alignment and ease in their personal and professional lives. With an MBA and a marketing and communications career spanning nearly 20 years, Shannon combines a business background with lived-and-learned experiences to support professionals and organizations. As an alumni of CFE's certification program, she is grateful for the opportunity to continue to be a part of the organization that helped change her life.
Are YOU who we're looking for?
Coaching For Everyone is seeking ICF-certified coaches who are available to provide pro-bono services to our richly-diverse set of clients, twice per month (two hours total) for three months. ICF credentials must be current.