Salah Elleithy
Ellicott City, MD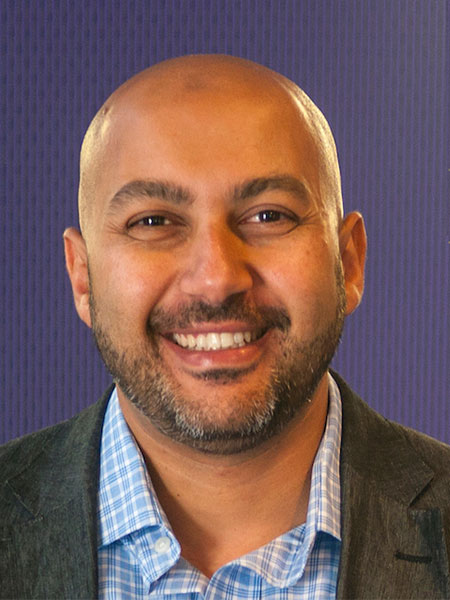 Founding Member
Salah is a Leadership, Co-Active/Agile Coach and Learning Facilitator on a mission to spark courageous curiosity with play. He started SparkAgility to help individuals, teams, and leaders become better one day at a time and achieve their goals sooner. He helps his clients balance clarity with action. Salah enjoys community building. He co-organized the first agile conference in Baltimore. He also organizes the Agile NOVA community and hosts The Coaching Conversation Podcast to share the impact of coaching with leaders and agile practitioners. He also enjoys writing and sharing his experience at selleithy.medium.com and on Linkedin. You can connect with him on linkedin.com/in/selleithy or twitter.com/selleithy.
Are YOU who we're looking for?
Coaching For Everyone is seeking ICF-certified coaches who are available to provide pro-bono services to our richly-diverse set of clients, twice per month (two hours total) for three months. ICF credentials must be current.