Mike Leahy
Toronto, Canada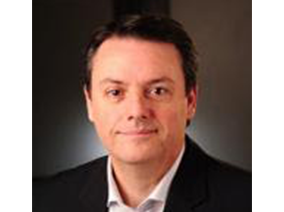 Founding Member
Mike is a professional business leader with over 30 years experience in syndicated and custom marketing research with primary focus within the Canadian market.
He is currently the Chief Commercial Officer at Fusion Analytics where he oversees the strategic growth of Fusion. Prior to joining Fusion Analytics, Mike was the President of NPD Canada/Mexico, in that role he was responsible for the strategic and tactical direction of all NPD business in Canada and Mexico. Prior to NPD Mike was at Nielsen Media Research where he was President of the Canadian business for 5 years. During his time at Nielsen, Mike was involved in the implementation of People Meter audience measurement in Canadian local markets managing Broadcast, Agency, and Cable companies at a senior level. He has appeared on Talk TV, Business News Network as an expert in media measurement, research and analyses. Mike has a Bachelor of Science Degree from the University of Western Ontario and Executive Development education from Queens, Harvard, and MIT's Presencing Institute. Mike is currently pursuing education to become a certified coach through the Co-Active Training Institute.
"I am in my Happy Place when…I am at my cottage on Lake Huron with family and friends. I am also in my Happy Place when I am playing ice hockey or golf.
Are YOU who we're looking for?
Coaching For Everyone is seeking ICF-certified coaches who are available to provide pro-bono services to our richly-diverse set of clients, twice per month (two hours total) for three months. ICF credentials must be current.