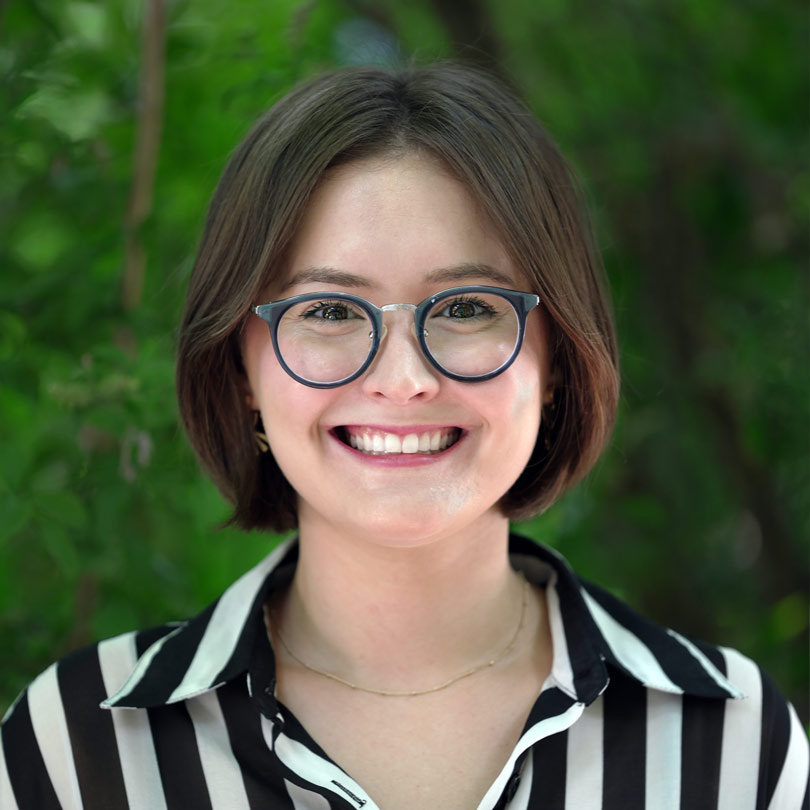 Scholars Program Manager
Mika was raised in New Jersey and takes pride in Jersey pizza and bagels (the absolute best!). Currently she is residing in Los Angeles where she enjoys roller skating, going to the beach and exploring the best tacos in LA. Her professional experience includes over several years of experience in employee benefits, as well as communications and tech consulting and project leadership. She is excited to join Coaching for Everyone, meet the team and help the org reach its fullest potential.
Are YOU who we're looking for?
Coaching For Everyone is seeking ICF-certified coaches who are available to provide pro-bono services to our richly-diverse set of clients, twice per month (two hours total) for three months. ICF credentials must be current.