Kvon Tucker, M.S. I-O, CPCC
San Francisco Bay Area, CA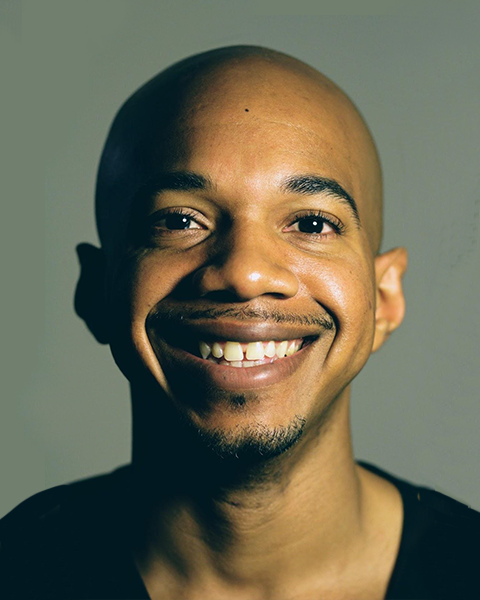 Founding Member
Kvon Tucker is the CEO and Founder of Consciously, a purpose-driven Executive and Leadership Coaching firm.
Kvon is also a professionally trained Learning and Leadership Development expert. He has spent a third of his life dedicated to helping leaders, teams, and organizations learn, adapt, and expand.
His favorite tagline is, "All I know is how to help people grow."
He has helped leaders at Netflix and Amazon adapt to hyper-growth and tremendous scale through experiential learning and coaching.
Today he heads up Manager and Leadership Development for Google's Staffing organization, designing experiential learning and coaching leaders as they help Google grow.
Kvon also holds a Master's in Industrial-Organizational Psychology (M.S. I-O) and is a Certified Professional Co-Active Coach (CPCC).
"I'm in my Happy Place when… I'm both relaxed and purposeful. This often looks like a quiet Saturday morning conversation with my wife over coffee. Taking care of my growing plant family. Talking to a loved one while walking through my neighborhood. Most anything that involves connecting with someone or something while I'm as present as possible. Peace, Connection, and Love!"
Are YOU who we're looking for?
Coaching For Everyone is seeking ICF-certified coaches who are available to provide pro-bono services to our richly-diverse set of clients, twice per month (two hours total) for three months. ICF credentials must be current.