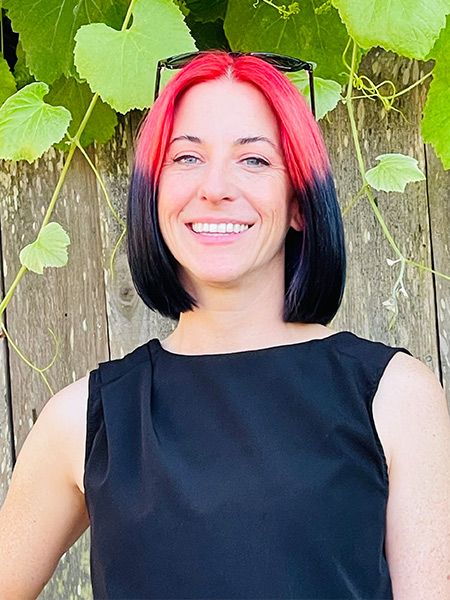 Director of Special Projects & Operations
With over 15 years of experience in the fields of Leadership and Development, Management, and Operations, Jessica is a powerhouse of positive energy and creative drive. She specializes in building effective teams, designing infrastructure to help organizations get and stay connected, and developing company culture that is focused on the human experience.
Jessica is an Apple Genius and holds a Bachelors of Arts in Communications and Media from Emerson College, Boston. She's worked with a wide range of professional and educational organizations across the country, and regardless of the company or size of the team, Jessica focuses on creating constructive channels of communication that uphold a team centered mindset. Whether building start-ups from scratch, or helping industry leading tech companies stay fresh and relevant, honoring the humanity in the work will always be the key to her success.
Jessica's ultimate goal in all her work is to use technology as a tool to enrich and bridge collective experiences through education and personal empowerment. She believes by strengthening the ability to stay connected and communicate freely, we invite more opportunities to learn and grow from each other.
"The secret is genuinely caring about the experience of my team, and myself, through the cooperative work that we do, and taking action on those values every day. My passion is the people."
I am in my happy place when I am…
… walking softly in the wilderness.
… cooking or listening to music.
… ensuring technology isn't wasted on extravagant systemic consumption, but equally accessible to all and properly conducted for the benefit of humanity and our environment.
Are YOU who we're looking for?
Coaching For Everyone is seeking ICF-certified coaches who are available to provide pro-bono services to our richly-diverse set of clients, twice per month (two hours total) for three months. ICF credentials must be current.